In-House Recruitment Vs. Cloud-Based Hiring – What's Your Pick?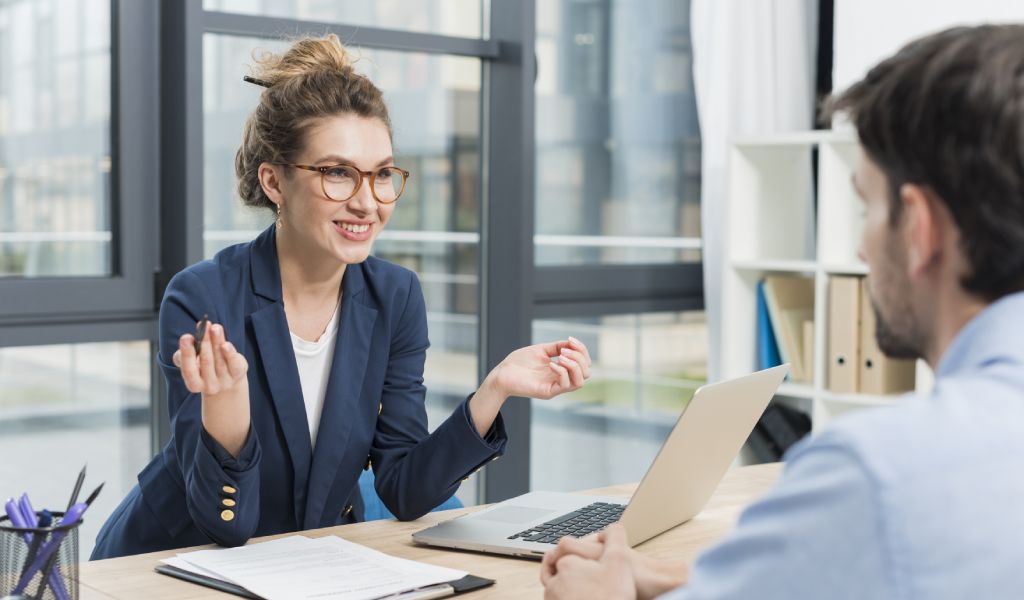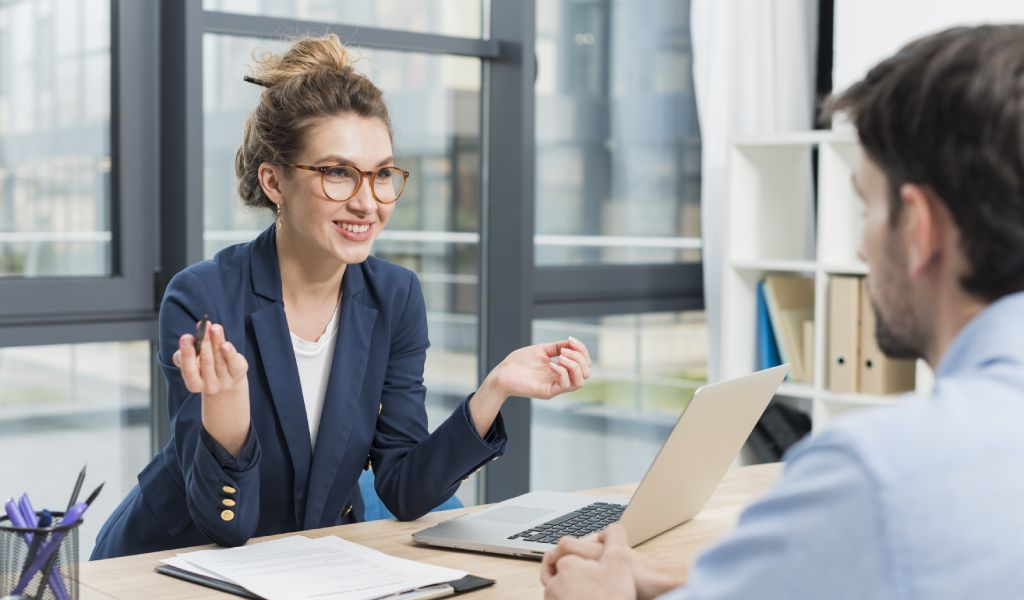 Recruitment, irrespective of the nature and size of your enterprise, plays an integral part in the success and growth of your organisation. Although transitioning from traditional hiring models to cloud-based recruitment strategies has become important, it's important to analyse the benefits of both of them.
Based on how you want to expand and diversify as a business, your preferred HR strategy must determine how a potential candidate's onboarding experience turns out. Depending on specific situations within the business environment, an enterprise is more likely to either bank on hiring people for temporary and permanent in-house recruitment functions or partner with consultants from the get-go.
Living in a world governed by AI and future-ready technologies, it's important that enterprises realise what's better from a holistic perspective. For example, if an enterprise has had a significant impact on the market, then it's a great idea to hire for long-term commitments. Here is where in-house hiring models plays a vital role. The objective of in-house recruiters is to examine candidates who are perfect for a job role and people whose ideas match with the culture of the company. The goal here is to stick to the long-term aspirations of the organisation.
On the other hand, for cloud-based recruitment, the requirement is immediate and leverages technologies with an intention to automate processes and minimize human intervention. Unlike in-house hiring models, the goal here is to enhance and improve the experience of a potential candidate throughout the onboarding process.
Here is a brief comparison between in-house recruitment strategies and cloud-based HR models: