How can SMBs Leverage Technology to Optimize Human Resource Management?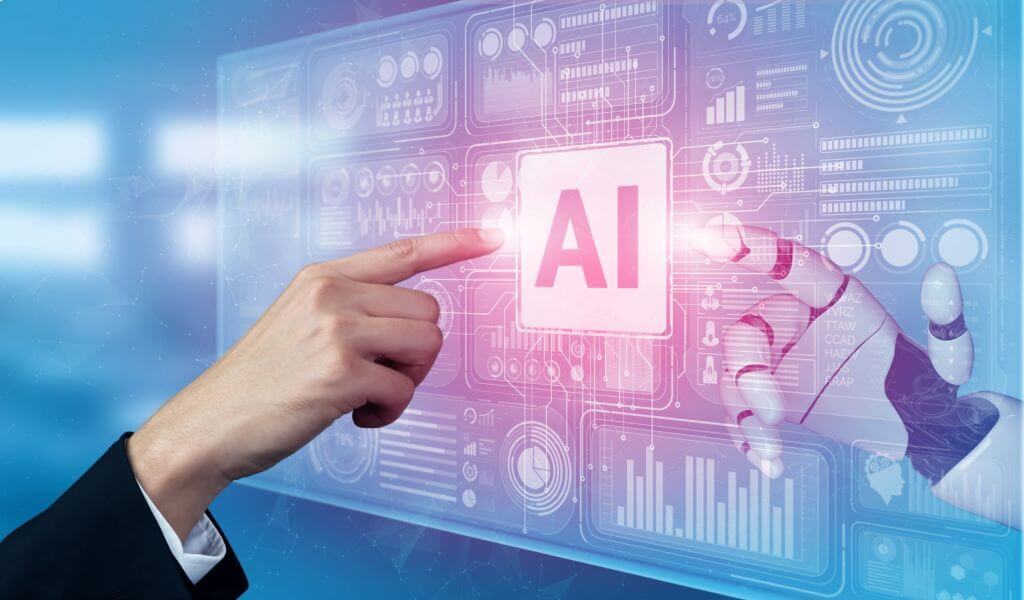 Effective utilization of technology, irrespective of the business offering, can yield astonishing results. From a human resource perspective, adopting cutting-edge technologies can automate business processes, resulting in employee engagement, better work experiences and most importantly, an efficient human resource management (HRM) strategy.
Small and midsize businesses (SMBs) traditionally have limited access to human capital, state-of-the-art technology and market exposure. Therefore, as a business owner, more than anything else, investing in future ready and cloud-based HCM technologies is extremely important. For example, automating HR processes using technologies like Artificial Intelligence (AI) and Machine Learning (ML) can improve workforce engagement, facilitate advanced learning management systems (LMS) and pave the way for path-breaking innovation.
ZingHR, an innovation-inspired enterprise leverages the agility of a large organization and offers cloud-based technologies that are tailored to the size of your organization. From robotic interviews, advanced HR analytics to digital onboarding and talent management solutions, partner with us to redefine the future of work.
Here is how your SMB can use HR tech to optimize human resource management.
The Future of Virtual Reality is Here
Recruitment, as we know it is an integral part of human resource management. The overall success of your business depends on how competent your workforce is. Therefore, transitioning from traditional HR models to real-time recruitment solutions is nothing short of imperative. With cutting-edge technologies, the hiring process can be automated by minimizing human effort on aspects like screening and sourcing potential candidates.
AI-based chatbots are the future of innovation. From gamified assistance to simplifying the screening process, integrated AI chatbots can answer questions from candidates and even schedule interviews, making it easier to select the right person for the job. But most importantly, using AI and ML-based technologies can inspire candidate experiences throughout the recruitment process.
Training & Development – Going That Extra Mile
The strength of any SMB lies in developing and nurturing talent to the best of their ability. It goes without saying that investing in training and development strategies is the need of the hour. However, as we enter agile and collaborative business environments, it is crucial that enterprises continuously strive to innovate and move away from the ordinary. For example, in order to develop employees, rather than investing in a lot of paperwork and circulating physical training material, transitioning to digitized and customized learning management systems is the way forward. Zing Learn, an interactive learning platform by ZingHR offers personalized learning experiences, ensuring an efficient way to develop and retain top talent within your organization. By accelerating workforce productivity and delivering micro-learning platforms, Zing Learn is your solution to design learning frameworks that are inclusive and diverse at the same time.
Digital Onboarding – What is the Future?
In human resource management, the idea is to offer a unique experience. Rushing through the onboarding process can deteriorate individual performance and most importantly, reduce involvement on a macro-scale. An efficient onboarding process paves the way for strategies that ensures a great employee experience so your workforce is committed towards a common goal.
With virtual interactions like robotic interviews, your business can optimize talent with facial recognition models that can help you read candidate expressions and mannerisms. Also, a digitized onboarding system can improve HR insights with help of real-time analytics. Furthermore, with the help of cloud-based HR technologies, enterprises can design systems that can help employees interact and get their questions answered in a jiffy!
Performance Management
In order to foster employee competency, it is important that organizations leverage technologies to track performance in real-time. Most of the AI-based performance platforms offer interactive dashboards that can help you analyse and design modules that caters to individual and collective productivity.
Establishing goals and competencies is an important part of performance management, irrespective of the size of the enterprise. Empowering your employees through self-learning tools is a great way to boost their performance. To complement this, there are several digital and analytical platforms that can help your workforce search for what they need and be flexible in their approach.
Identifying star performers and aligning them with critical roles in the organization can be challenging. However, with trending HR technologies that rely on automation, the process of analysing and boosting performance can become a whole lot easier. By integrating interactive and digitized HCM models into your HR framework, tracking and categorizing performance relevant to job responsibilities becomes more efficient and simplified. Explore ZingHR's Talent Management suite to invest in transformation driven by innovation and growth.
Leveraging Future-Ready HRM Technologies – The ZingHR Perspective
The idea behind the importance of technologies in human resource management is to offer a perspective that reduces human intervention on mundane tasks. Through employee-centric HCM platforms, ZingHR is committed to offer solutions that can help your SMB automate processes for the best new hire experience.
As a Gartner-recognized global HR tech enterprise, we offer a ground zero perspective that can help you optimize resources and recognize business opportunities from the get-go. From AI-powered recruitment solutions to future-ready digital onboarding models, partner with us to transform the future of HR!