Driving Innovation in SMBs – Top Benefits of Collaborative Recruitment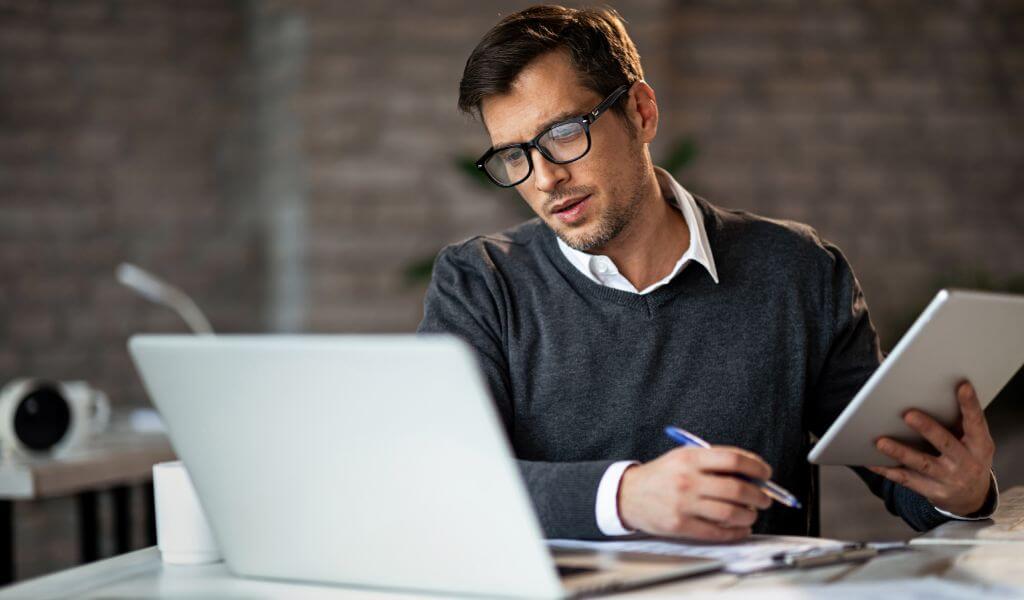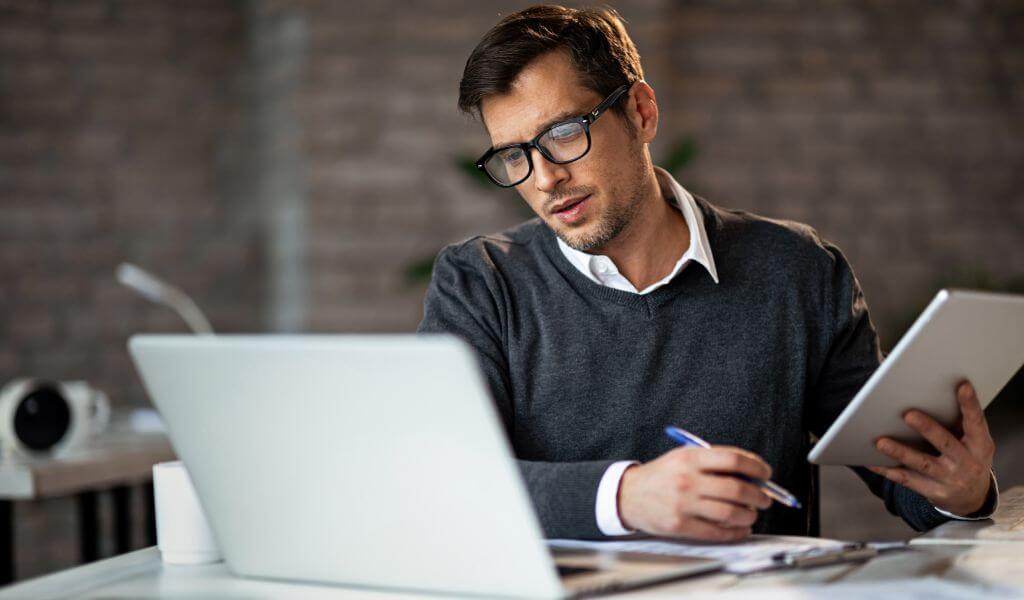 Especially in a small-scale enterprise, hiring or recruitment strategies must be inclusive in nature. The idea of getting people across independent business functions is to implement an inclusive work culture and share perspectives that can impact positive hiring results. According to a TGTHR survey, 2 out of 3 HR and recruitment professionals are using collaborative hiring models.
Therefore, in order to thrive in a competitive environment and constantly innovate, it is imperative that small and midsize businesses (SMBs) invest in collaborative hiring strategies to inspire business excellence. 
Why should SMBs Choose a Collaborative Hiring Experience?
In the past, there was a designated department that took care of the entire hiring strategy for a company. However, what this did was it took copious amounts of time to screen and source candidates. Furthermore, if the HR manager is the only one responsible for selecting the right candidate, diverse opinions and perspectives are compromised.
Also, by involving people across different business departments, SMBs can acquire a pool of potential candidates through different inter-functional onboarding initiatives and diversity in regards to viewpoints.
Here are some of the top benefits of implementing a collaborative hiring model for your enterprise:  
Efficient Hiring Decisions
Recruitment or hiring is an integral part of how a business performs. Irrespective of the size or the nature of your organization, the people you recruit can be the difference between success and inefficient human capital management. Investing in a collaborative recruitment strategy can result in productive hiring decisions as existing employees are well-aware about the requirements and the organizational culture.
Furthermore, in order for SMBs to incorporate a collaborative hiring process, the focus must on how to leverage technologies along with getting inputs from people across the organization.
Therefore, if an organization distributes power to people working across different business functions, the hiring process becomes streamlined and most importantly, employee-centric. This in turn directly translates into making the recruitment experience better for new candidates.
Culture-Based Hiring 
Several studies report that more than the salary offered, potential candidates tend to work for companies who inspire a collaborative work culture. How flexible is the work environment? Can I invest in learning primarily based on my competency? Do I get the chance to participate in Corporate Social Responsibility (CSR) initiatives? These are questions that SMBs like yours must answer before hiring the right candidate.
Moreover, if the recruitment process is not tailored to boost employee experience, there is a high possibility that candidates might choose otherwise. In collaborative hiring, your existing workforce plays an active part in the recruitment process. Therefore, when it comes to choosing the right candidate, organizational culture and values are an integral metric.  
Un-Biased Hiring – Diversity for the Win 
During a hiring process, if there is bias involved, the success of the entire enterprise is severely compromised. Considering next-gen recruitment expectations, it's important that organizations focus on hiring models that highlights the importance of a diverse workforce.
Although your hiring team may rely on their individual perspectives, collaborating recruitment banks on a collective approach to acquire the best talent. Moreover, with stakeholders involved, the impetus must be on considering diverse perspectives and not disqualifying candidates based on cultural or ethnic bias.  
Employee Engagement and Experience 
It comes as no surprise that your workforce can determine the growth of your enterprise. In other words, your employees are no less than an invaluable resource for your organization. Collaborative hiring, in its essence leverages future-ready technologies for the best outcome. For instance, using cloud-based HCM and employee-centric technologies can help your SMB focus on a platform that can boost employee engagement and facilitate seamless interactions between team members and potential candidates.
This way, with the help of technologies and collaborative hiring strategies, your team can offer a streamlined experience and effortlessly communicate job roles and company values.
AI-Powered Remote Hiring Performance 
For a majority of small-scale enterprises, the transition from the pre to the post pandemic era has been challenging. However, through automated technologies and integrated platforms, remote hiring has resulted in acquiring the best talent. Besides, aspiring candidates tend to associate with companies that embody a flexible and progressive work culture.
For instance, ZingHR, an innovation-led enterprise, focuses on technologies like Chatbots, Digital Onboarding and Robotic Interviews. This can help HR leaders leverage the potential of collaborative hiring and use technology as a medium to tailor hiring objectives to candidate perspectives.  
Save Time and Reduce Recruitment Budgets 
At the end of the day, the goal for any enterprise is to invest in strategies that can save time and reduce costs. Traditional hiring models take time and are expensive as it involves running campaigns and social media ads about job roles that need to be filled. This takes a heavy toll on company budgets, which, instead can be allocated for training and development purposes.
Implementing collaborative recruitment strategies like referral hiring can save valuable time and significantly reduce hiring costs. For example, if an existing employee brings in a potential candidate, this would mean that the employee is well-versed about company values and will refer people who are competent enough to understand the company culture. Eventually, this can help your enterprise make faster and valued-added hiring decisions, while investing in future-ready learning platforms.  
ZingHR – Recruitment Made Agile, Hiring Made Collaborative 
If you're an SMB new to the market, consider partnering with an enterprise that offers state-of-the-art hiring solutions that utilises the potential of automation. From AI-powered Chatbots, Face Recognition, Succession Planning to interactive Learning Management Systems (LMS), partnering with ZingHR can help your enterprise pave the way for innovation and build solutions that can inspire greater business outcomes and ROI.
Partnering with us for your independent recruitment needs can help you offer:
Seamless employee experiences
Solutions for a diverse workforce
Ground-zero perspectives
Business and employee-centric HCM models
A unified platform for new hire engagement
For more on how your SMB can inspire a collaborative culture through cutting-edge Talent Acquisition, Employee Engagement and Talent Management models:
Visit www.zinghr.com or click here to request a demo.