Empowerment through tactical metrics are a crucial part of Progressive Work cultures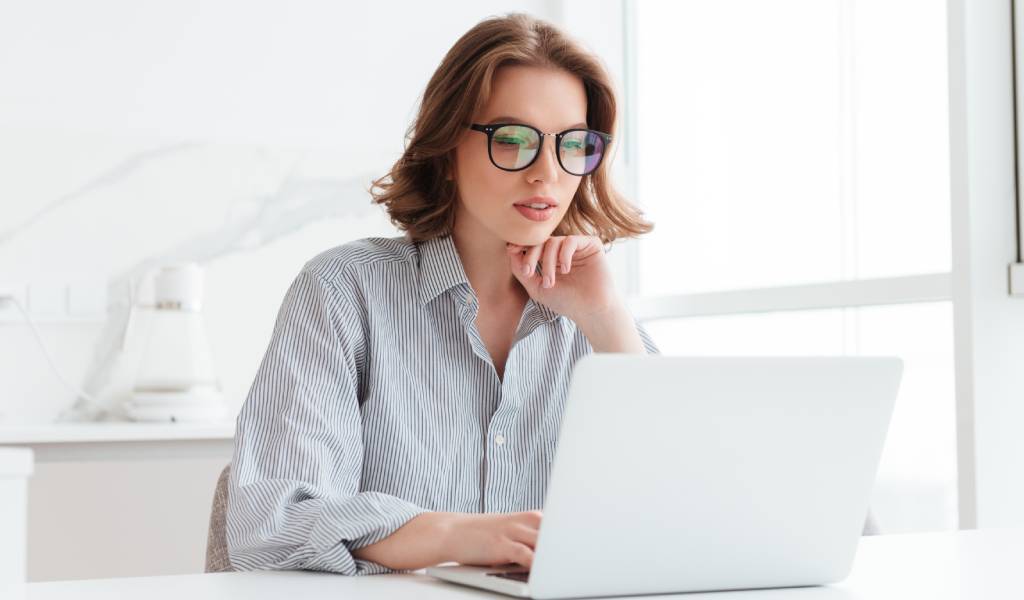 Inclusion
Employees who feel included and belong to the work are more likely to get empowered and in essence, bring productivity increases for the company.
Open to Innovation
Giving employees the freedom to express, explore and innovate brings substantial insight gains to the workflow for the company. Innovation and creativity always go hand in hand.
Provide learning opportunities
Making employees empowered to move forward in their careers is a big step up to gain trust and increase employee engagement through skill gains.
Recognition
Providing valuable feedback, recognizing true excellence, and appreciating commendable work performances are proven drivers of the empowerment of the employees.
Consistency
Empowerment is not a one-time thing and is to be consistently pumped into the system to effectively support employees and their hope of improving their work efficiency.