Top 5 SMB know-hows Post Pandemic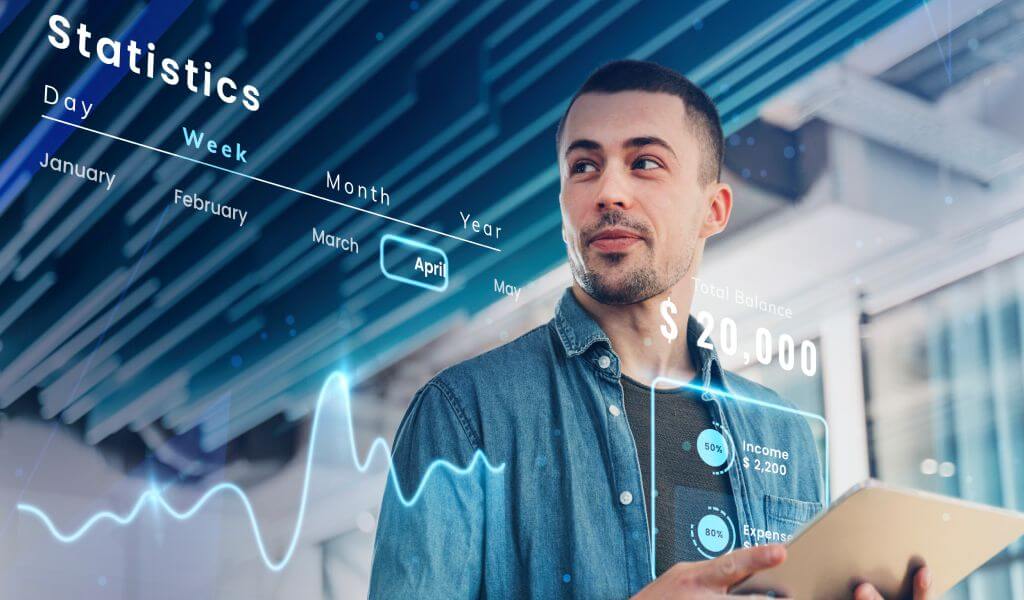 The pandemic opened a Pandora's Box of troubles for SMBs, challenging their will to survive and throwing them into disruption because of a multitude of issues like supply chains, competition from larger companies, and customer retention. But it's not all bad news.
According to a report titled –, Digital, Resilient and Experience-Driven: How small and midsize organisations can prepare for a new economy – published by Oxford Economics and SAP, "Small and midsize organisations have certain advantages over their larger rivals. They can forge close bonds with customers and employees, adapt readily to subtle shifts in market sentiment, develop innovative services and products at speed, and modify their business models to avoid disruption."
This ability to be flexible and have the room to adapt is the starting point for every SMB trying to sustain itself in this new economy, that is rising from the ashes of the pandemic. Combined with the right know-hows on what latest business technologies and people-management skills can take them to their goals, SMBs can be fully armed and prepared to not just survive but come out on top in any business environment.
So, what know-hows can the SMB's equip themselves with to this end? Here are 5 that we think are key.