Together Towards Technology – Changes in Adoption of Technology in SMBs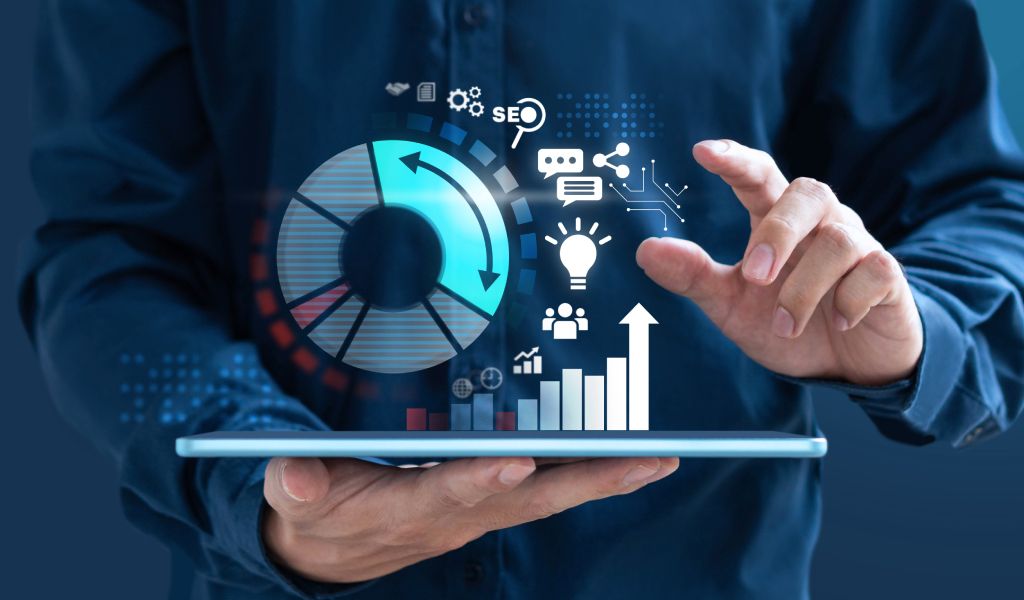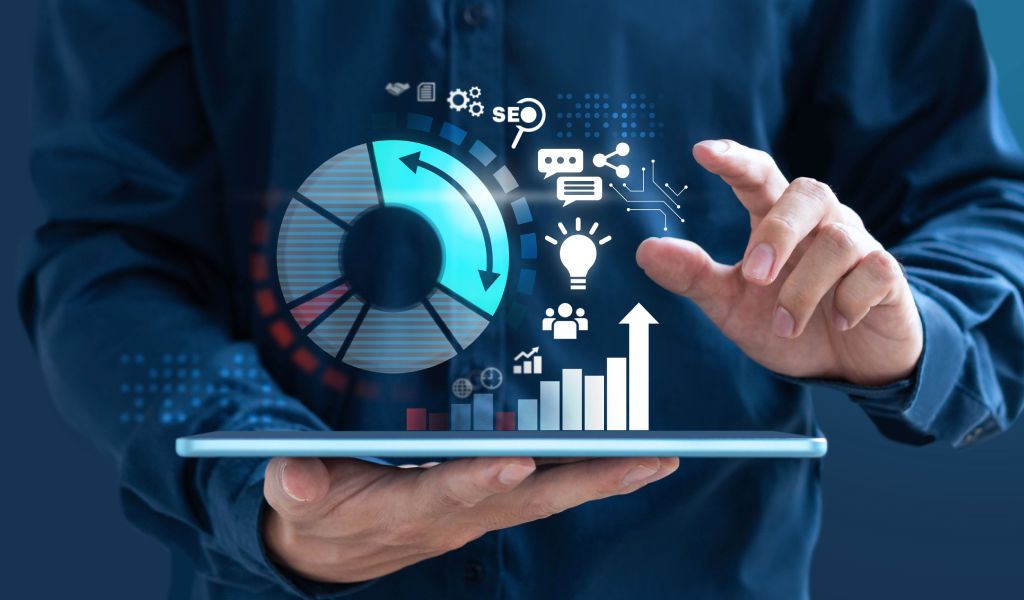 The unexpected turn of events of the pandemic over the last few years has taught us one thing – small and midsize businesses (SMBs) must stay prepared to tackle disruptions, regardless the nature and credibility of the enterprise. Therefore, in order to become agile and vigilant in the post-pandemic world, it's imperative that SMBs move together towards technology primarily to foster innovation with future-ready solutions.
According to The Economic Times, small and medium businesses (SMBs) are pretty much the backbone of the Indian economy. They account for more than 50% of our national GDP and most importantly, create macro-level job opportunities. However, without the latest technology, it can become increasingly challenging for SMBs to streamline independent business functions and have a competitive edge. Moreover, with the future of the workforce looking for flexible, diverse and inclusive careers, without technology, small-scale enterprises will not be able to leverage agile business models and estimate growth trajectories in the future.
Here is how SMBs can move towards growth and innovation by adopting the technology:
Leveraging Cloud-Based Technologies
Ever since the pandemic struck, people are resorting to work-from-home/hybrid models. The rapid upsurge of agile business structures has led to the need of future-ready technologies. For example, how would enterprises, especially SMBs invest in remote recruitment strategies?
Here is where the importance of cloud computing comes into the picture. The potential of AI-powered recruitment and screening models can help HR leaders source potential candidates without human intervention. For example, AI-driven Chatbots can help organizations source the right people for the job, while Robotic Interviews can enhance digital interview models by reading candidate behaviour and mannerisms through face recognition.
On the other hand, employee-centric Digital Onboarding solutions can refine hiring models so that potential candidates have a seamless experience throughout the recruitment process. What's more, cloud-based onboarding models can help an organization communicate company values, culture and policies in a digitized manner, eventually increasing employee engagement and collaboration.  
Investing in Data Analytics
For a business to run smoothly, data is everything. From evaluating employee data to customer data analysis, analytics is the way forward. Going back, in the past, manual data analysis was prone to inaccuracy and most importantly, involved a ton of paperwork. Moreover, storing valuable information was a hassle-filled experience.
Investing in advanced data analytics is a great way to explore new opportunities, identify areas of improvement and boost overall performance. If you are a SMB implementing a Business-to-Consumer (B2C) model, leveraging data analytics can help you gauge market trends, forecast consumer buying behaviour and perspectives. This helps an organization stay on track, analyse competitor strengths and become future-ready.
Similarly, HR analytics can help SMBs design human capital metrics for intelligent, impactful and efficient decision making. Understanding analytics can also help business leaders measure performance and fill gaps to boost individual competencies.
Artificial Intelligence and Machine Learning – The Future is Here 
Relying on traditional models in an era governed by technology is not an ideal way to conduct a business. Automating independent business functions can assist SMBs get rid of administrative work and most importantly, focus on accurate, agile and resilient business solutions.
Artificial Intelligence (AI) and Machine Learning (ML) can help your enterprise get things done faster and in an efficient way throughout the organization. Although these technologies are next-gen and difficult to comprehend in the initial stages, SMBs can partner with 3rd party digital consultants who come with the necessary experience and the expertise to empower your business reach new heights.
Generally, if you are an SMB starting up, it is advisable to work with vendors to integrate future-proof AI and ML solutions into independent business functions. For instance, a Learning Management System (LMS) is important for onboarded candidates to examine their capability and enhance their skills. However, if this involves paperwork, it can create frustration as there are physical documents to manage.
On the other hand, if a Learning Management System is AI-driven, candidates have the leisure to learn at their own pace and choose modules tailored to individual requirements.
Optimize Digital Collaboration Solutions
For any business, irrespective of their size or nature, the greatest asset are the employees. Therefore, in order to inspire a fulfilling work environment, SMB leaders must leverage state-of-the-art technologies to boost employee engagement and design internal collaboration solutions.  
Now, how would SMBs execute this across a distributed workforce? With people working from different geographical locations, the intention must be to invest in a unified platform that is user-friendly and brings employees together. Through this, your workforce is motivated to communicate, share ideas and develop friendships, which is key to enhancing employee engagement throughout the organization.
On the contrary, reaching out to employees individually is time consuming and doesn't involve a personalized approach.
Therefore, it's imperative that HR functions in the future be AI-driven.
ZingHR – Transforming Ideas, Empowering Businesses
As an emerging SMB, it is a must that your business is performing well from the get-go. Furthermore, to empower your employees and streamline business functions, it's crucial that we move together towards technology. Although there are underlying challenges for SMBs to adopt such technologies, it is considered ideal to outsource such operations for best results.
For example, there are several enterprises in the market that specialize in offering cloud-based AI solutions that can transform your recruitment and performance requirements in the digital format. This involves investing in secured data storage, efficient talent acquisition, optimal resource management and redefining high-end HR analytics.
ZingHR, an innovation-led enterprise is dedicated to empower SMBs and offer digitized solutions that can completely transform your human capital requirements. From employee-centric HCM models to business-centric talent management platforms, with ZingHR as your technology partner, stay rest assured to:
Enhance customer longevity
Invest in outcome-oriented productivity
Promote innovation and business agility
Prioritize employee engagement
As a Gartner-recognized enterprise, ZingHR has a global presence with 800+ corporate clients and an ever-growing user reach of over 1.6 million. For more on how your SMB can leverage our solutions, visit www.zinghr.com or click here to book a demo.