Addressing the Paradigm Shift – Nurturing Human Capital Management in SMBs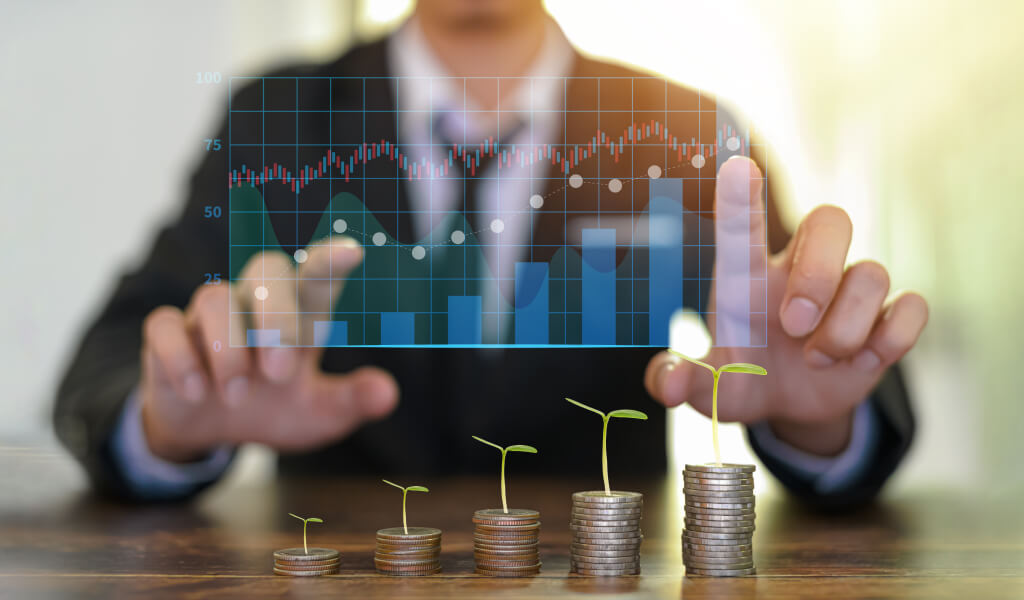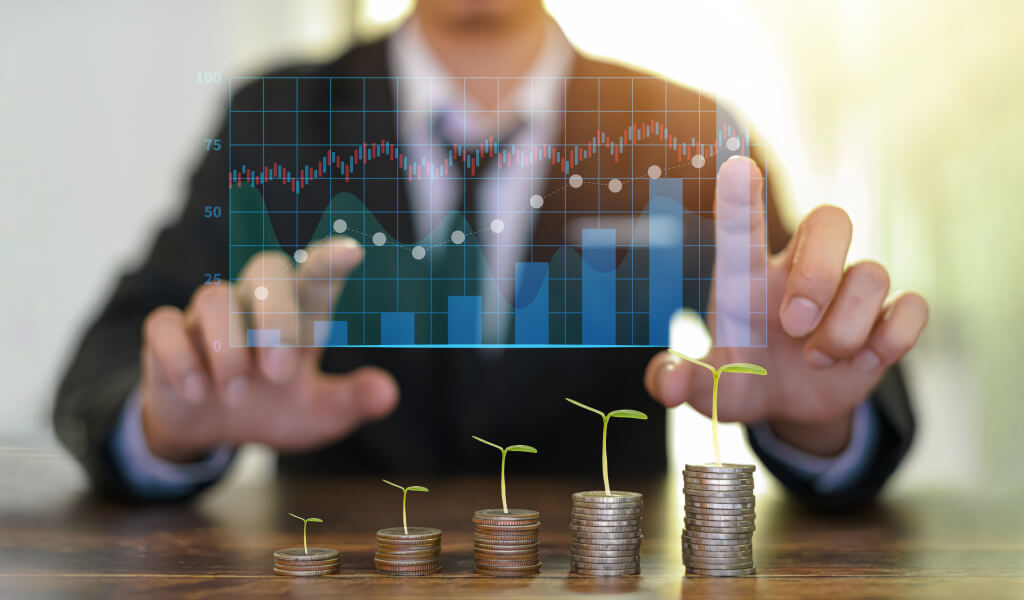 The MSME sector in India contributes to around 33% of our country's GDP and generates 120 million jobs, which is a testament to the fact that the future definitely looks promising.
One thing that leading SMBs have learnt by experiencing the aftermath of the pandemic is that the secret is to stay prepared. Irrespective of the size of the enterprise, the motive must be to leverage disruptions to think ahead. Now, with the liberty to harness technological advancements, digital innovation is the way forward.  
Human Capital Management – Invest in an Inspired Workforce
For any SMB looking to transform business operations, human capital investments can make a huge difference. As advocates of success, your employees are the driving force behind implementing a culture built on the foundation of trust, collaboration and commitment. Therefore, as an innovation-led enterprise, managing human resources effectively is the need of the hour.
One important aspect for business leaders to focus on is Employee Experience (EX). By aligning employee expectations with business objectives, SMBs can facilitate an environment that revolves around employee engagement and value-based performance.
According to a report by SHRM, 45% of employees feel emotionally drained at work, and the younger the employee, the more likely they are to showcase these sentiments. Therefore, it's extremely important for SMBs to focus on enhancing an employee's experience right from when they are onboarded.
What is the Role of Technology in Inspiring Human Capital Management? 
The last couple of years were definitely testing, especially for small and midsize enterprises. However, with the impact of cloud-based HCM technologies, the potential of growth and innovation has reached an all-time high. As an SMB, integrating AI-driven solutions into HR processes can automate recruitment, L&D and workforce management strategies. This would translate to less human intervention, less paperwork and most importantly, a more productive workforce.
However, when it comes to transitioning to digital adoption, organizations must evaluate their business strategies and recognize processes that require automation. From streamlining payroll services to designing digital compliance guidelines, technology is fundamentally a core construct for enhanced growth.
If you're an SMB aspiring to gain a competitive advantage, here are top 5 ways to utilize technology to foster human capital management:  
Invest in Recruitment, Invest in Experiences
In a digital-ready world, relying on outdated hiring processes is a perfect recipe for disaster. Taking the responsibility of managing tons of candidate applications can result in frustration and inefficient recruitment decisions. Moreover, with any time-consuming procedure on the business front, the outcome is certainly not ideal.
On a positive note, AI-powered Digital Onboarding models can help HR leaders and recruiters remotely engage with potential candidates to understand and set expectations. Also, with AI Chatbots, it becomes easier to source the right candidate and schedule interviews. At the end of the day, the goal must be to personalize the new-hire experience. 
Driving Customized Learning – The Future of Work 
Human capital management metrics usually depend on how competent your organization is in improving an employee's learning journey. On the contrary, switching back to hours of physical training sessions can reduce an employee's morale to upskill core skills.
Therefore, it's important for SMBs to maximize the potential of cloud-based HCM solutions to offer an experience that can assist employees to stay flexible and focused at the same time. For example, Zing Learn is a Learning Management System (LMS) designed by ZingHR. This platform understands an employee's current skills and competencies and customizes the learning experience based on job roles and responsibilities.
In this case, the use of AI-driven technologies can optimize learning tailored to specific skills. What's more, candidates have the flexibility to learn at their own pace and the freedom to invest in micro-learning tools for macro results.  
Employee Engagement – The Need of the Hour
According to a report by Cision, 75% of senior HR managers agree that collaboration and constant communication between managers and cross-functional teams will become the future of a high-performing workplace.
Therefore, for an SMB like yours to succeed amidst adversity, it's vital that you focus on digital collaboration solutions that can help employees build peer relationships and share feedback for an omnichannel experience.
By integrating advanced data analytics into HCM solutions, enterprises have a great opportunity to analyze areas of improvement and identify what makes employees happy and engaged at work. With real-time analysis of data, HR leaders have the advantage of digitally interacting with a committed workforce and focus on what makes them and the organization unique in every sense.
Celebrating Employee Wellness
Yet another factor that can foster human capital management is employee wellness. The idea for every smart enterprise must be far more than just getting the work done. As a core imperative, SMBs must value how safe an employee feels at work.
It comes as no surprise that after a stressful couple of years, taking care of the physical and mental health of a hybrid workforce is not a choice. Employees resonate with an organization that truly values their opinions and efforts. As for employee safety, business leaders must invest in enhancing the happiness quotient of every employee. This means providing them assistance in terms of insurance for critical illnesses and offering mentorship programs that can improve their state of mind.  
A Culture that Inspires Is a Culture that Celebrates 
If the work culture does not inspire your employees to push harder every day, it's time to make some changes. For a distributed workforce, it's important that SMBs offer the necessary freedom and flexibility to express themselves. Investing in a digital engagement platform can help your employees connect, share experiences and foster relationships.
Essentially, a strong work culture can facilitate:
Innovation
Highly productive employees
Unhindered growth and progress
Unbiased worth ethics
Enhanced employee engagement
Business transparency  
Driving Human Capital Management with Technology – The ZingHR Perspective 
Leveraging cloud-based HCM technologies can assist SMBs to move a step ahead and become globally competitive. However, with little experience, integrating digital solutions can be challenging. Here's a guarantee – you are not alone. Working with a competent technology partner, on the other hand, can help your enterprise streamline:
Recruitment functions
Digital learning solutions
Workforce management models
Compensation structures
ZingHR, an enterprise built on the foundation of technology, is your gateway to innovation from the very start. From future-ready solutions like Robotic Video Interviews, Digital Onboarding, Succession Planning and Zero-Touch Payroll, choosing us as your technology partner will ensure:
Outcome oriented productivity
An inspired human capital management strategy
Customer longevity
Want to explore more on what ZingHR solutions can offer? Visit www.zinghr.com or click here to book an experience!