Applying Big Data and Machine Learning in Human Resource Analytics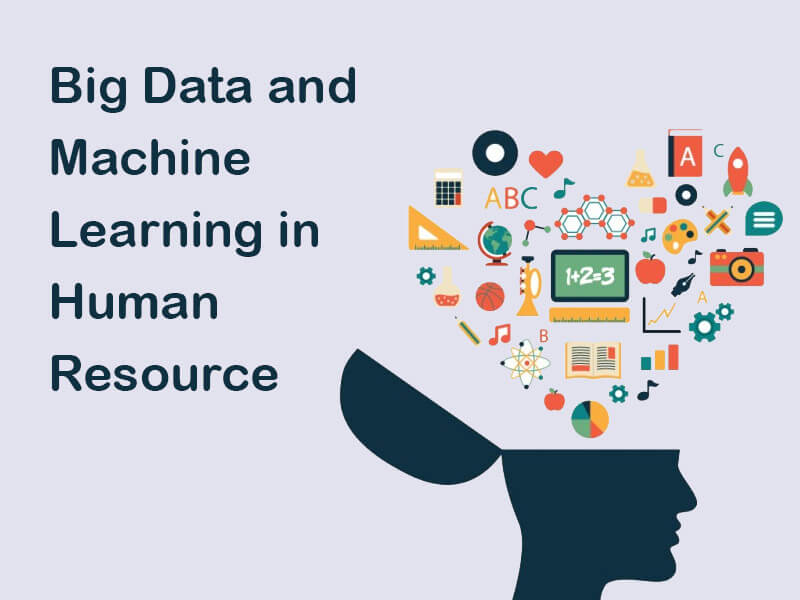 The advancements in technology have witnessed the Human Resource function evolve faster than ever. The inevitable confluence of technology and HR has been crucial to manage the new age, digitally inclined workforce.
HR technology has helped ease and execute a multitude of traditional HR functions and processes. What could be a major bottleneck for an HR Manager, is now met with an intelligent and smarter solution – Machine Learning. This can help companies hire more efficiently, create a more engaged workforce, and bridge the inequality gap to build a more diverse workplace.
Machine Learning gives computers the ability to learn, explore and devise complex algorithms that can analyze and make predictions based on data. The application of Machine Learning is now ubiquitous to almost every industry.
Here's how it works – the availability of big data has the potential to transform businesses and encourage exponential growth, when used in the right way. Machine Learning uses this historical data to analyze a candidate's profile. It works on various types of algorithms that are run against data sets to predict and analyze patterns and trends, in this case, analyze and predict the behaviour of a potential candidate.
5 ways in which Machine Learning is transforming HR functions:
Faster and efficient recruiting
Machine Learning speeds up the recruitment process and offers companies a clear picture of the candidate based on their profile (on Social Media, Professional Networking sites). It can predict the jobs that they might be interested in and the role that best fits the candidate.
Predicts employee behaviour and attrition
Machine Learning uses big data to predict and analyze success patterns before recruiting a candidate. It identifies employee behaviour based on their previous work experience to predict their longevity with the company.
Skills management
It lets employers filter through hundreds of Resumes and automates skill based profile shortlisting. Machine Learning also makes personalized training recommendations for every employee based on company's needs, current market trends and additional skills required for the profile.
Encouraging employee engagement
Machine Learning identifies high potential employees and recommends appropriate actions that can help them progress within the company, enabling a more engaged workforce and boosting productivity.
Cost effectiveness
Machine Learning can handle and process huge amounts of data, producing faster results, enabling accurate decision making, exempting human bias, hence saving time and resources.
ZingHR brings to you these core Machine Learning advantages and more with intelligent systems on the cloud for effortless employee lifecycle management.