What are the 4 Types of Sustainable HRM?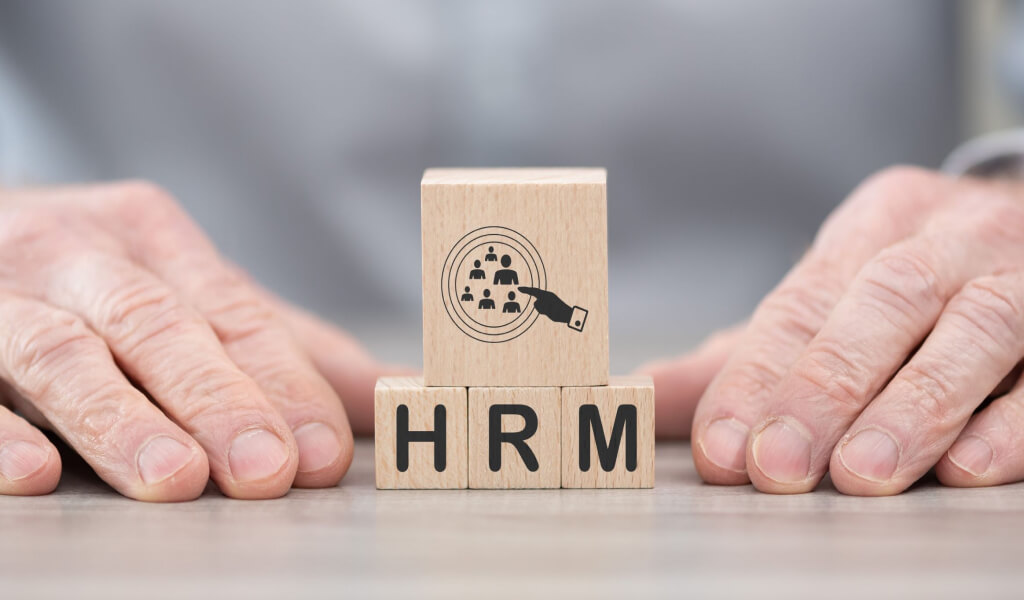 On the Road to Common Good HR
Human Resources Management has evolved greatly over the years. But the biggest changes have occurred over the last 3-4 decades wherein conscious efforts have been made by companies and HR partners worldwide to build HRM models that are green and sustainable. With the measure of success having shifted from being purely based on wealth, concepts like Green HRM and Triple Bottom Line HRM are becoming the centerpiece of discussions on the topic of Human Resources.
To understand the link between sustainability and HRM we can take a closer look at the different types of sustainable HRM that have been and can be adopted by companies.
Socially Responsible HRM (SRHRM) – this form of HRM encompasses all HR practices that identify employee needs and incorporate them into the companies' needs. This means to seek to proactively enhance employees' work experiences and meet their personal and social expectations in ethical and socially responsible ways. Modern HR tools and Strategies like Employee Social Platforms and impactful CSR practices are all a part of the overall universe of SRHRM.
Green HRM (GHRM) – This is a recent concept that includes all aspects and practices of HRM that pursue the goal of environmental sustainability. It entails undertaking environment friendly initiatives resulting in greater efficiency, lower costs, and better employee engagement and retention which in turn help organization to reduce carbon footprints. HR Tech has risen to this occasion by providing means for easy paperless process, like zero-touch payroll or robotic interviewing and digital onboarding.
Triple Bottomline HRM – this type focuses simultaneously on economic, social and environmental purposes of HRM. By acknowledging that people, profits and planet are all three inextricably interlinked, the Triple Bottom Line HRM can help drive financial gains by implementing systems and policies that impact social responsibility and environmental sustainability. The current trend in adopting ESG (Environmental and Social Governance) and ESG led business goals, are the best example of how Triple Bottom Line HRM has redefined measuring success for businesses.
Common Good HRM – this is a relatively new idea being researched and spoken about in the academic circles in relation to sustainable HR. This form of HRM looks outside-in, by placing the collective needs of society and environment at the same level as the needs of the company or organisation. This means making it the fundamental responsibility of a business or company to positively impact its surroundings and uplift the community it sustains. It is a beautiful concept that holds great promise for how businesses will work and be perceived in the future, but we are still many stages away from realising this.
The road to ideal HRM that is both impactful, growth oriented and entirely sustainable is long. However, by adopting HR systems and strategies that are future ready you will be leading the way, in thought and action.