What Is The Best HRMS Software In Uae?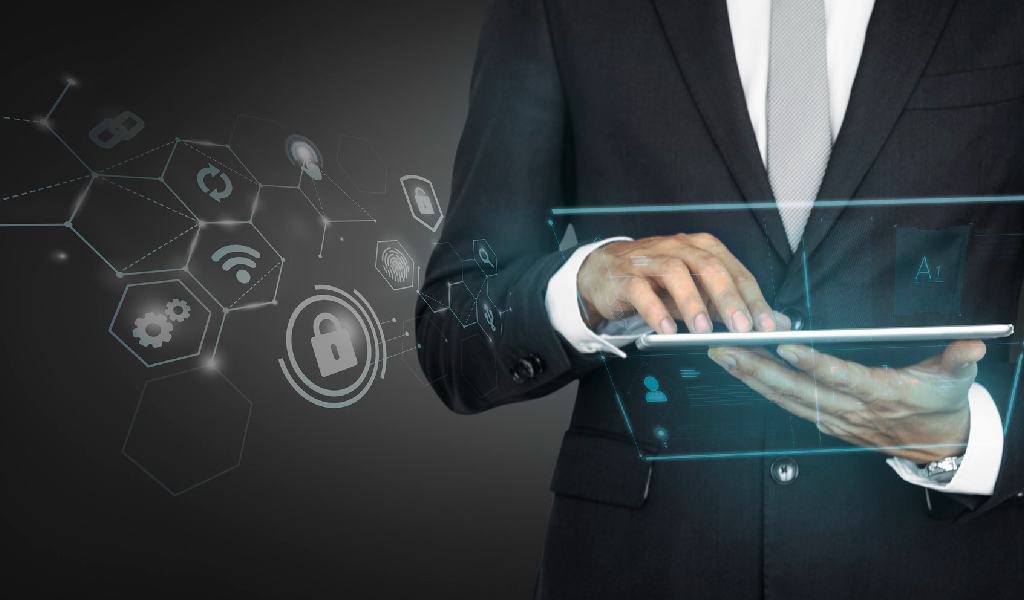 Whether your business is in manufacturing, distribution, sales, or service, it must have an optimized HRMS software solution to run smoothly and without problems. When looking for good HR software for your business, you may need to know which one to choose from all of the options you have been given.
Before you choose a specific human resource management software in Dubai for your business, there are a few things you should think about. This will help you determine which software would be best for your company. Let us look at some essential things to think about when looking for the best HRMS Software in UAE:
List out Your Business Requirements
To choose the right HR software for your business, you first need to figure out what you need from it. Write down everything you need from the software so that you can figure out which software can meet all of your business-specific needs.
Absence Management
One of the most important parts of HR management is taking care of employees' absences. Handling this by hand could be a time-consuming job. Therefore, the best thing to do is to have software that can handle absences without making mistakes.
Compatibility of the Software
Make sure that the software you are searching for is compatible with your business system and that you know how to use it. You can also check with the right people to see if any significant problems with your HRMS and payroll system need to be fixed before the software can work well.
Support and Assistance
Not all software companies offer constant help and guidance after installing the software. It is better to choose a software company that will help you even after the installation is done. Therefore, you can solve any problems you have with the software quickly and satisfactorily.
Implementation
Depending on how big your company is and how many employees you have, the implementation phase for HRMS Software can be very different. Implementation is essential to move from paper files and spreadsheets to your new online system without problems. Make sure you have a plan with specific deadlines for hiring new employees or getting current employees to use your new system.
Hidden Costs
Cost is one of the most crucial things you should take into account when looking for the best HRMS Software in UAE. Check carefully and know if there are any hidden costs. So, you won't be surprised in the future.
Performance Management
Managing performance is a crucial part of making sure your business runs smoothly. It gives managers a chance to praise good work and correct bad discipline if they need to. With it, employees can talk to each other better, but your whole company could lose out.
There are many kinds of human resource management software in Dubai, so choosing one with the features and functions you need is essential.
It might seem hard and time-consuming to figure out which HRMS Software in UAE is best for your business. But with these tips in mind, you can make sure you hire the right person and be better able to manage your staff. Once you've chosen your software and put it to use, check back on these things every few months.