Hiring & Onboarding-New Hire Experience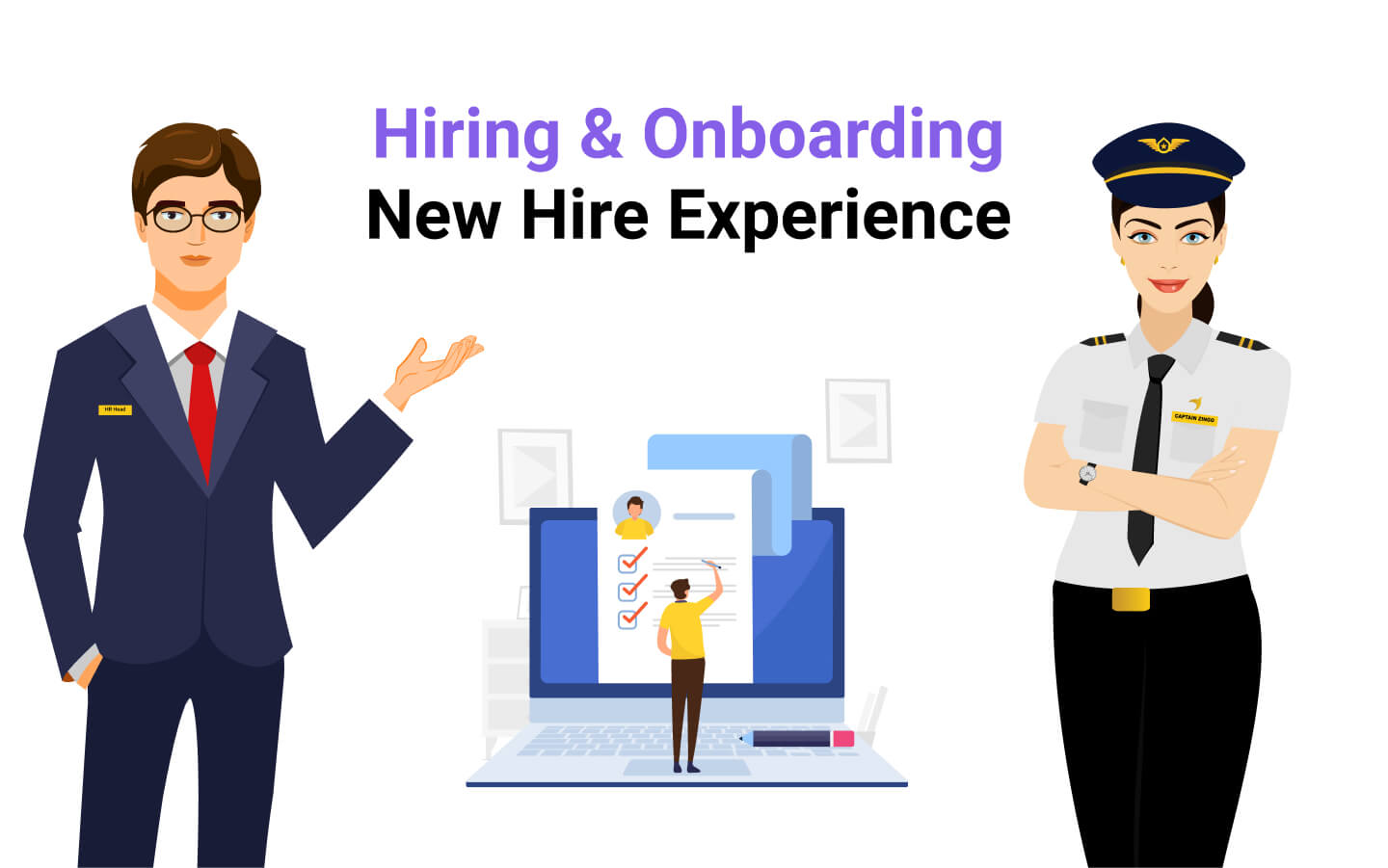 I want to connect with and engage employees from the start. How do I do that?

Hiring & Onboarding connects you to your new employees and gives them a personalized engagement experience.

You can establish a structured hiring & onboarding process to enable a digital workplace,create an inclusive culture & accelerate new hire productivity.

Can you tell me some of the features of the same?

Your new hire productivity is increased by 70% as the hiring is quick and goals are aligned to the company vision and this inturn is very beneficial for the company.

Employee Retention is boosted by more than 50%. All the tasks can be managed from a single platform which offers a great experience and reduces dropout.

Any other fact about the same?

You can choose & add onboarding steps, streamline your tasks and accelerate the process and also enable SLA based tracking.

Wow. Hiring & Onboarding is really awesome. I should give it a try.

I believe you should. Click on the link above to know more.