Now, Mark Your Attendance Digitally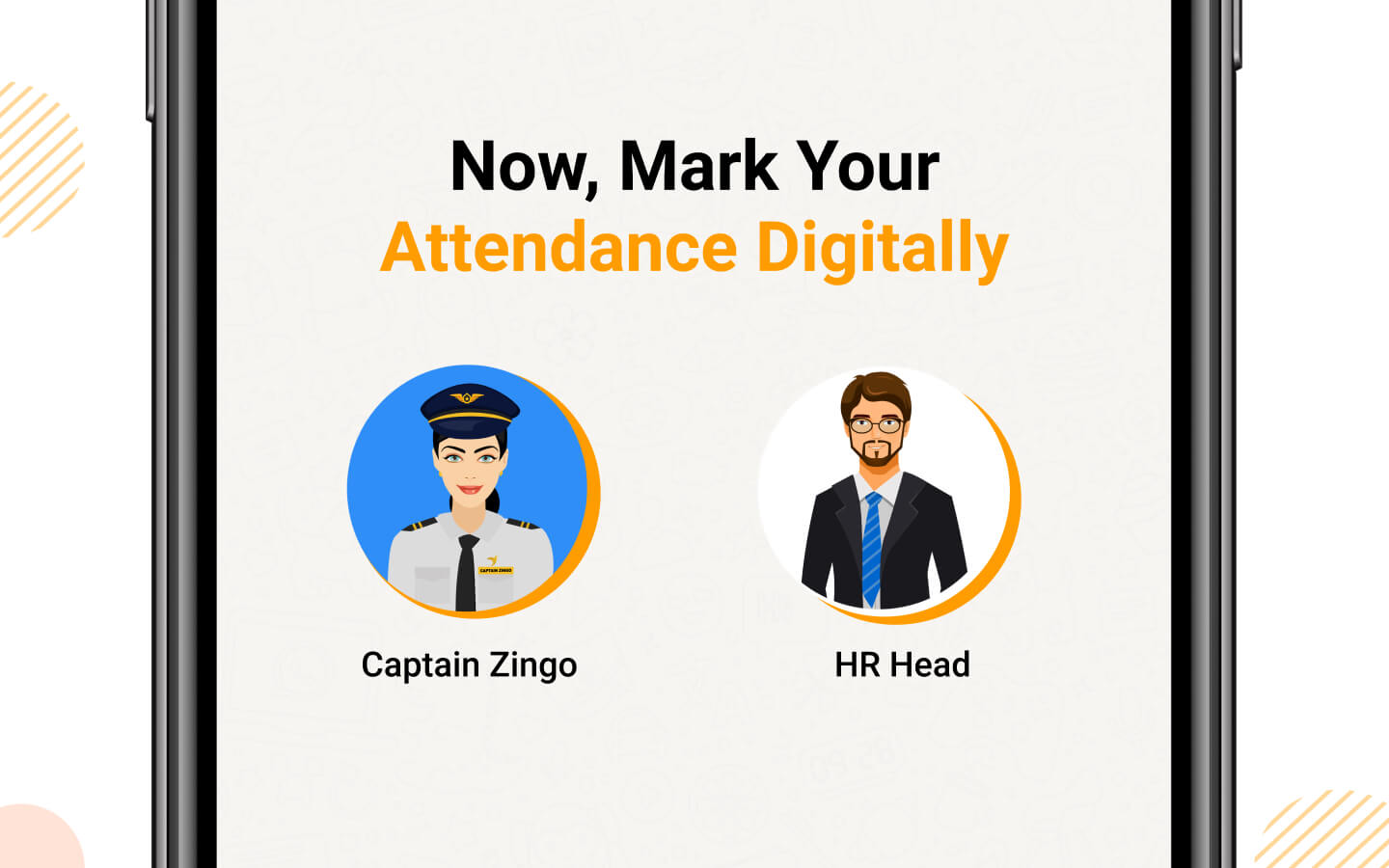 ZingHR's QR code-based attendance helps you mark your attendance digitally. You can mark your attendance with ease while following the social distancing rule.
After following the no contact rule and social distancing rule, I am not sure how my employees will mark their attendance once offices resume.
ZingHR has come up with a solution. they have come up with a QR based Attendance which helps you get rid of contact based attendance
That is excellent. Please tell me more about it.
The most important aspect about this is that it is a contactless digital attendance system and it will be available on ZingHR's mobile app.
The QR code stickers can be stuck behind an employee's ID card which will make it easier to scan
That is excellent but what about the QR code reader device?
Oh yes! you do not need an additional QR code reader device. It is available on your mobile.
The best part, it is really easy to implement
I really like it. My employees can mark their attendance while following all the social distancing rules.
They surely can. Click on the link to know more about this awesome feature.