Your Employees Matter – ZingHR Survey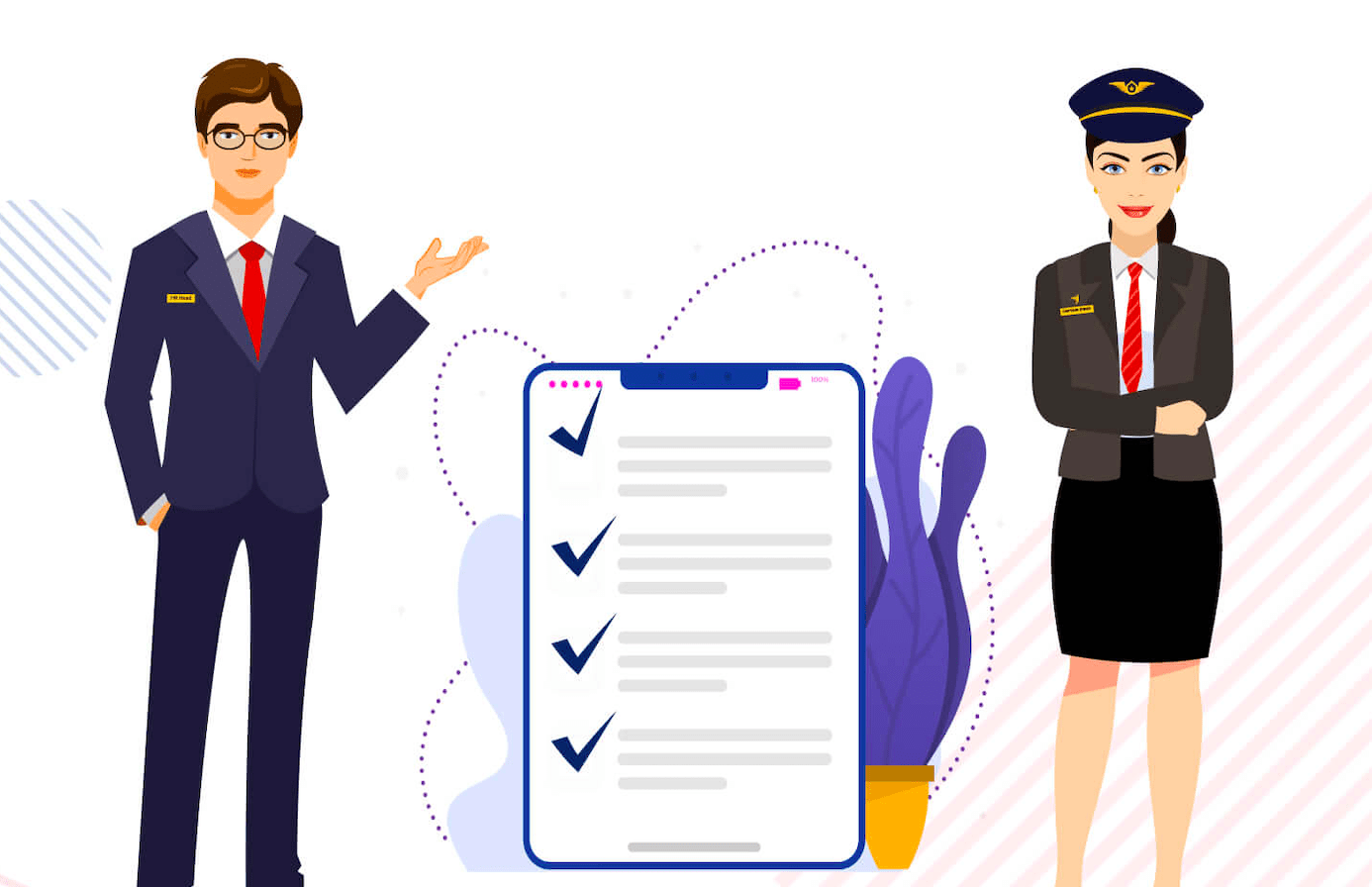 I want to take important decisions for the company but also want to take it keeping my employees' opinions in mind. How should I do that?
Taking your employees opinion into consideration is a great thing you are doing. ZingHR's survey module will surely help you.
That can be surely helpful. Please tell me more.
You can ask important questions to all your employees regarding anything.
Once you get the results, you can use it to make decisions keeping your employees' opinions in your mind.
Wow! But on what platforms is it available?
The best part, it is available on app, sms and mail which adds convenience and ease as you can take the survey anywhere, anytime.
This will also affect your employees positively as they will feel important.
I am very impressed. Can I know more about this?
You surely can. Click on the link to know more about this awesome feature.