The Benefits of Digital Rewards and Recognition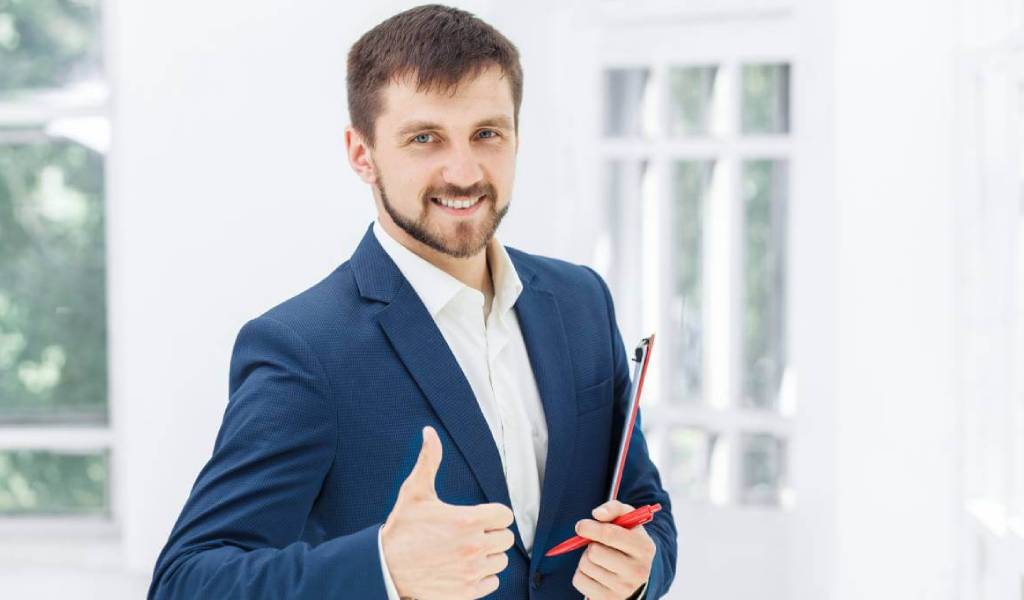 A digital reward is a new form of rewarding someone. Gone are the days when one used to wait for an RNR year after putting lots of effort and energy to qualify for that.


Open Source
The best thing about this reward is that everybody can see your efforts. It's visible to each employee of an organization. This leads to a motivation to perform the work better.

Maintaining the Good Relationship
It builds a good rapport amongst each other. This helps in building the team spirit and productivity of an individual.
Zero Cost
There is no monetary cost involved. With the help of ZingHR rewards and recognition platform any employees can reward a badge to your peers and managers.
Employee Friendly
In a remote working culture, the digital reward is one step closer to bring people together. It unites them to share the common ideas mutually.