Give your Employees Something More- Reward Them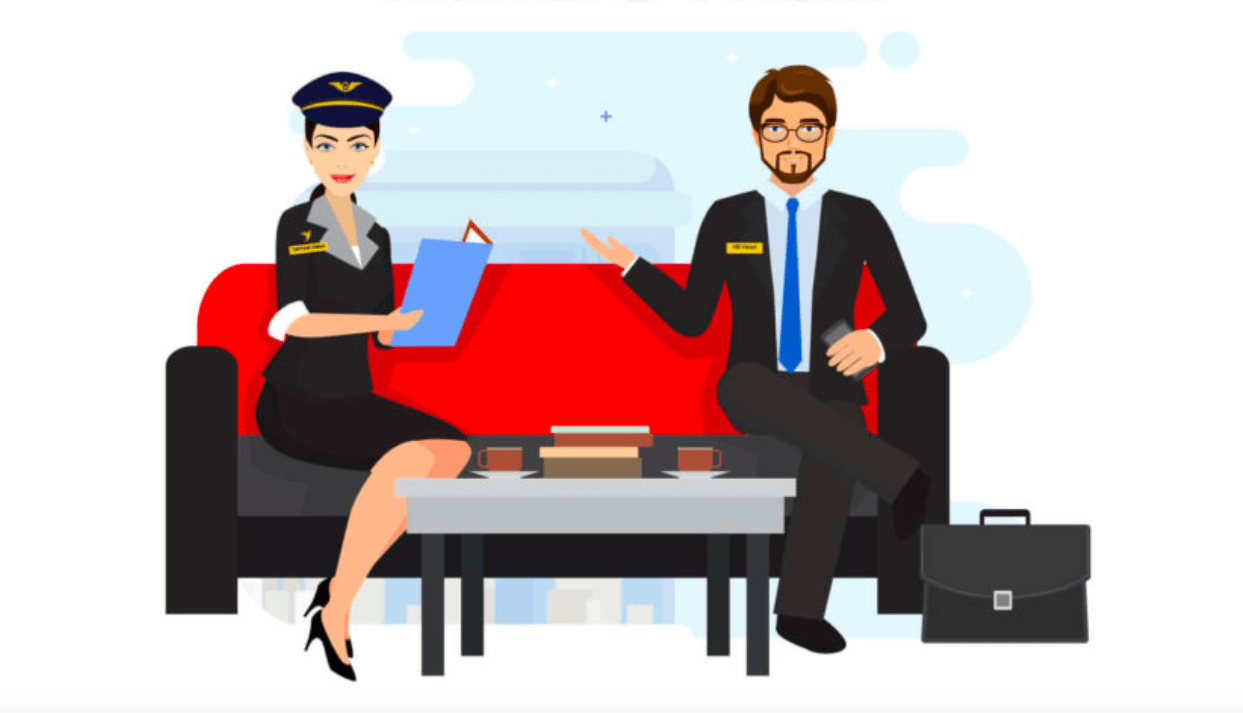 ZingHR's Rewards & Recognition module is a very essential tool for your business. Rewarding your employees time to time and putting them in the spotlight is very important for the employee and the company. It motivates to achieve more and gives them the confidence they require.
I want to motivate my employees by improving employee engagement but I am not sure how to do that.
It is very simple, make sure that they are rewarded for the work they have done and they are recognized for it.
ZingHR's Reward & Recognition module puts your employees in the spotlight for their work. They are awarded badges and there is also a leaderboard to track the number of badges received.
Wow! This is really helpful.
Definitely. Rewarding your employees increases their productivity and motivates them to achieve more.
I am really impressed by this. I should really give this a try.
I highly recommend that you should. Click on the link to know more about this awesome feature.

www.zinghr.com