Recruitment Management Software- The Easiest Way To Recruit Employees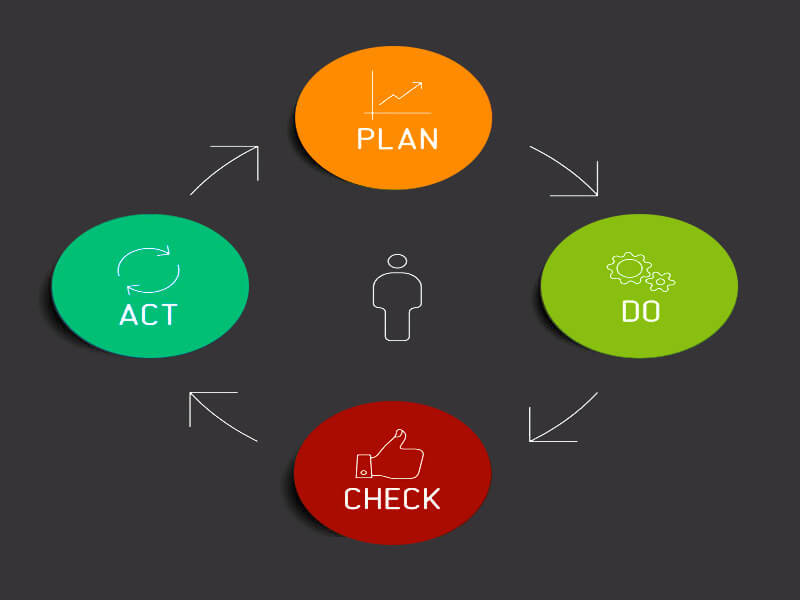 Recruitment of staff for a firm to some extent decides the fate of the company in its respective field of business. If the recruitment is done right, then the company is destined to soar otherwise it may end up among the crowd. The success or failure of a company depends greatly on the performance and the resoluteness of its employees.
If the employees have a feeling of determination to work positively for the firm then there is no stopping the growth of the recruited employee or the firm for which he or she works. This implies that the recruitment process of the employees of a company must be fool proof in order to run a successful business. The surest way to go right with the process is to take the aid of a technological recruitment process. A recruitment management software is a process which may prove to be the most accurate and beneficial for a business.
With the help of a recruitment management system, a firm can have an evolved and detailed recruitment process. The software works towards identifying the right candidates for a job from places which are generally not thought of by regular HR practitioners. The software makes use of processes to source candidates from the wide arena of internet without relying on the same old conventional techniques. The uniqueness and the accuracy of the software in finding the right candidates and screening them based on the precise nature of the employers needs, makes the software a demanded product in the world of business where there is a high demand for qualified and performing professionals. In a world of cut throat competition, where the demand for talent is sky high, it becomes important for business owners to do away with the age old methods of recruitment and take the help of technology to reach to candidates who are not in easy reach of other competitors.
Having the right staff is the key to the success of a business. When hunting for staff is done through innovative measures one is sure to strike gold. Making a strong team begins with adapting strong recruitment practices. The only way forward in the growth process of a business is to take help of innovative software that fulfill recruitment needs with accuracy and efficiency.