How To Be Super Productive At Home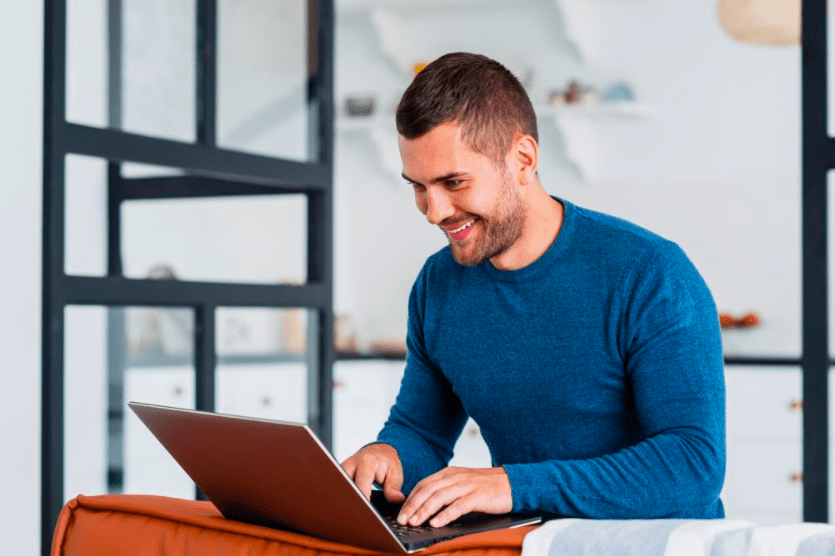 Sitting at home for a lot of days surely makes you tedious. Thankfully, there are a lot of apps and ways out there which help you stay productive at home and also stay connected with others.
While we stay at home and wonder when things will return to normal and the lockdown will be lifted, there are a lot of things we can do at home. Productive, Simple and cheap apps can be very informative and entertaining during these times.
Aarogya Setu
This is the most important app to have during the lockdown. It helps you track the spread of he Covid-19 and it also has a self-assessment feature. This helps you prepare for the same and makes you aware of the situation.
Stay Connected Virtually
Having video conferencing apps will help you stay connected with people. This can be related to work or your personal life, it is necessary to stay connected with everyone.
Gaming Is Still The Best
You can gather your family and friends and play a lot of games online. This will not only keep you entertained but will also help you strengthen your bond.
Work on Your Fitness
There are a lot of fitness apps out there which help you with the workout routine required for your body. The apps might be free or paid depending on the app but it is very important during this period.
Pay Bills Online & Follow Social Distancing
Have an app that will help you to pay your bills online. This will be very convenient as you will be able to get your work done sitting at home and you will also follow the social distancing rule.