Salient Features of ePMS Software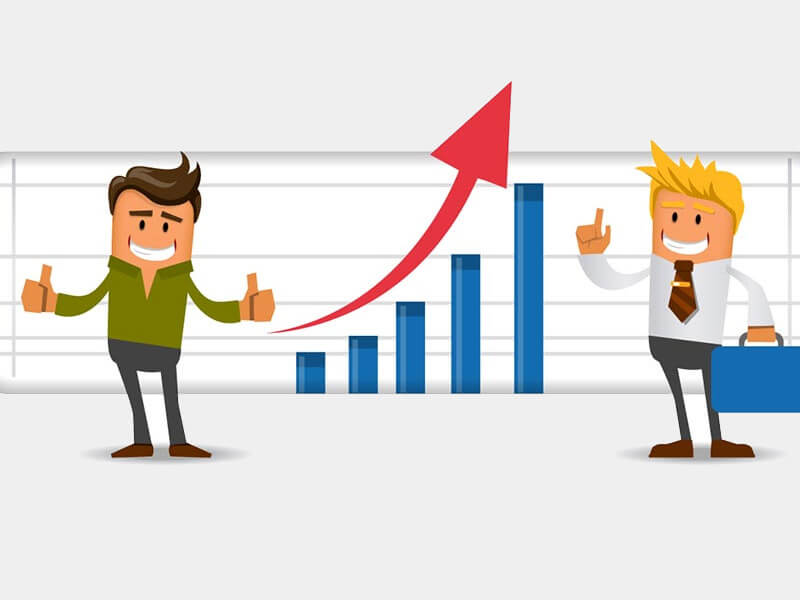 In the process of growth of a business, there are different sorts of employees that need to be dealt with. Some employees are those that hold extraordinary talent and potential and work with complete sincerity with the greater good of the business on their mind. On the other hand there are employees that need prodding and encouragement to be able to bloom into the potential that they were hired with.
However, with a constant time crunch and the looming need to expand businesses, a lot employees are neglected and eventually the abilities and the enthusiasm of the employees fades out. In such cases, it is important to track employee performance and give each employee their due in terms of acknowledgment as well as special levies. The most convenient and fool proof way of achieving this is in the form of employee performance management software.
The software helps in identifying and taking note of special initiative and talents of an employee, which may then be used in filling spaces in the higher levels of the company, giving opportunity to the present employees for promotions and hikes. When a software is being chosen for the performance management of employees in a company, a few standard questions must be asked by the buyers so that the investment in the software is a safe one. The most important factor is whether the software is customizable according to the special needs and requirements of the business, this feature helps in making the performance management software a more resourceful investment for the company. It must also be ensured that the software contributes to the awareness of the employees about their responsibilities and their career path in the company. The software must act as a tool for the advancement and expansion of the company's business processes. It is also important to find out whether the software measures up to the existing IT systems of the company to ensure the smooth working of symbiotic IT processes. Finally, one must ask about the time that the implementation process takes.
When all the questions pertaining to the performance software are answered with a satisfactory reply, it may be assumed that the software is perfect for use in the current setting of a company and one may be able to safely invest in the suite.
When your requirement is for a one stop solution for performance management software, trust the solutions from ZingHR and take your business to new levels of success.