Increase Organization's Productivity through ZingHR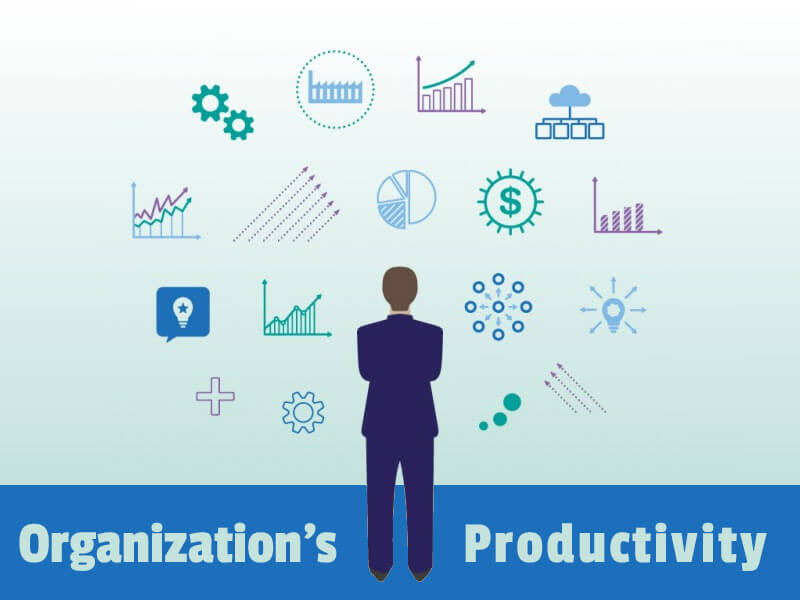 Human resource management is an important pillar of a business or a firm. Whether the organization is a new one or old, having efficient staff at work is always a matter of priority. If the staff sourced by the human resource team is not efficient, there are chances that the business may have to suffer due to the wrong choices of a recruiter or a recruitment team.
With the growing popularity of technology in business, the task of recruitment has also started depending greatly on technology ad software. More and more people are investing in software that help in the recruitment and other HR processes in a firm. With the help of these software it is ensured that the processes to be carried out by recruiters are done in a simplified and an efficient manner without the risk of going wrong. The software systems help in ensuring maximum productivity for the firms and a helping hand for the human resource teams.
Providers of solutions for recruitment and HR processes such as ZingHR offer a line of products which help in the efficient running of the human resource programs and practices of a business or a company. These products help in cutting down unnecessary effort while maintaining the efficiency and customization required in the hiring process as well as payments and policy implementation processes of a company. This range of software programs help in reducing the costs of a company and also make sure that the quality in recruitment is not compromised giving maximum functionality to a business and high value for money. The use of such programs also help in taking the HR process of the company to the cloud making it secure and saving important data space for the firm to store other important material.
Modernizing the process of human resource management with the help of software programs is a new and innovative solution to achieve more out of less investment with a limited time and getting the process completed in a completely customized fashion. With the growing popularity of the internet, it now seems like a necessity to invest in a software program that works for efficiency in recruitment and HR processes.