5 Essential Tips for Evaluating the Performance of Employees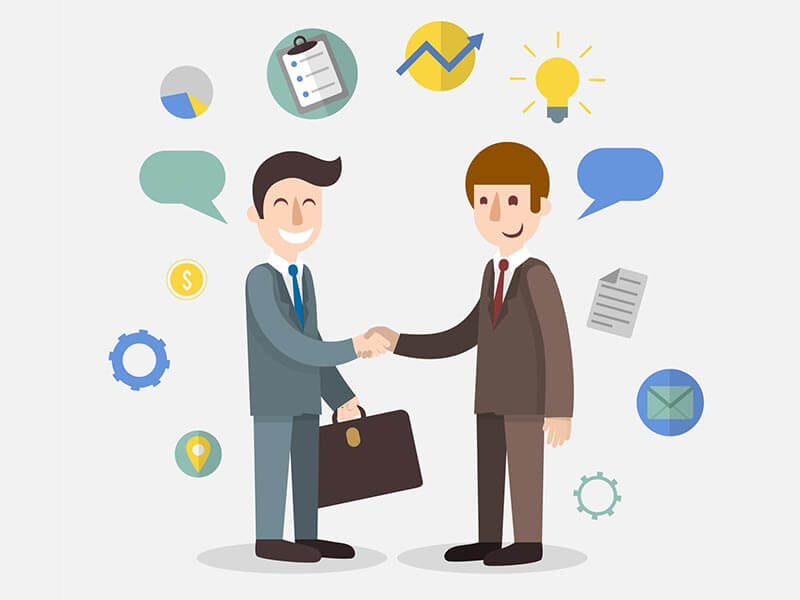 The working of a business organization and the success of the venture depends majorly on how the people hired for work in the organization are performing. When the performance of the staff is impeccable, the company is destined to touch new heights, however, the intervention and management system of the HR staff also greatly influences the way in which the performance is gauged, analyzed and projected. This is one of the reasons why a performance management software becomes an essential tool in the working of a business.
In the process of checking the growth, progress and success ratio of the staff of a company, one must be able to use the right methods so that the actions and initiatives of the people do not go unnoticed and people are rewarded or corrected at the precise moment.
There are 5 main ways in which a good evaluation of performance of employees may be made.
Open communication
Having an interactive and involved style of working, helps in keeping open communication among senior and junior members of a team. When the team members discuss and communicate the performance and initiatives of the staff automatically come to light.
Regular review meetings
Having regular review meetings is another effective method to gauge the ways in which the employees are performing in an organization. Listing out all the data related to performance and initiatives of employees on an employee performance management software is also a fool proof way to make an evaluation.
Peer reviews
Peer reviews in the organization and taking opinions of each staff also contributes greatly to the goal of getting a perfect performance evaluation of each employee.
Realistic performance view
Finally, the numbers speak, which is why the growth in business or the lack of it must be checked regularly to get a true picture of how the employee or employees have been performing. Having the right means and resources to get a grip on performance of employees is a direct route to achieving success in business, which is why it is important to have a realistic view of how the employees have been faring at their job.