Best Payroll Services In Malaysia – All-In-One Payroll Solutions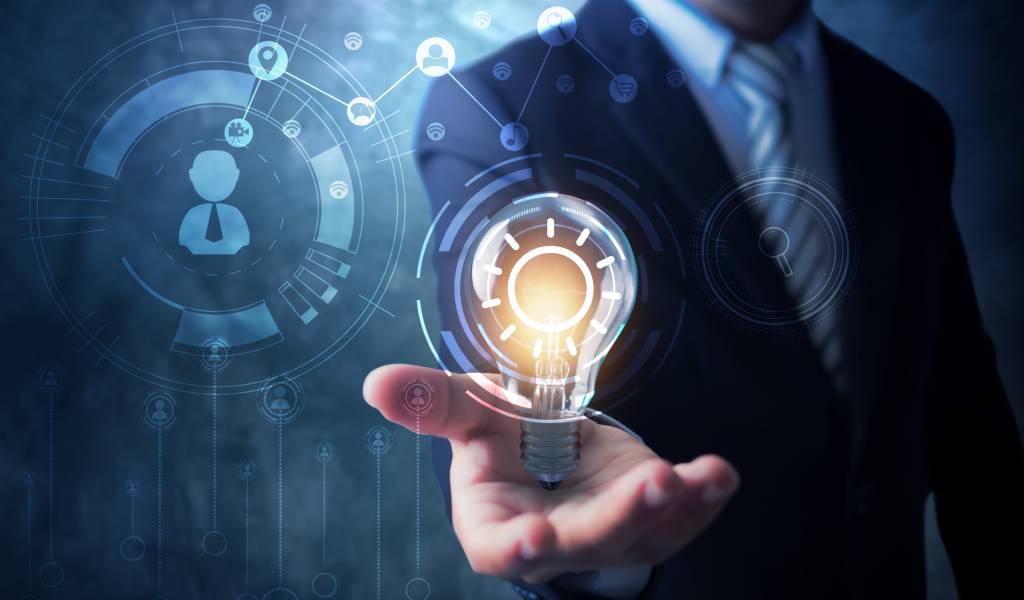 Business owners have the huge task of preparing the payroll for their employees. This involves so much – adding working hours, calculating employee pay and more. There are companies that actually outsource the payroll task to some other company. This is where the payroll service providers come into the picture with their payroll system software in Malaysia. This is done to save time and avoid errors.
What is a payroll provider?
Payroll providers are themselves companies with payroll software in Malaysia, handling all types of payroll services for other businesses. They are responsible for the creation of payroll, which involves calculating gross pay of employees, making important changes, withholdings or garnishments and disbursing payment while creating payroll records.
The companies or payroll service providers offer a lot of services, basically generating complete tasks as discussed.
Services offered by the payroll solution provider in Malaysia
Some basic services that are being given by all payroll providers are:
Time tracking features
Processing payroll
Ensuring tax compliance
Generation of electronic payroll records along with pay stubs
Here are some advanced features of the services given by online payroll systems in Malaysia:
Tax filing on some company's behalf
PTO and sick leave management
New hire reporting
Management of employee benefits as well as retirement plans
Software integration
Benefits of Payroll Services
Companies can hire a full-time accountant or process payroll in-house, manually process it online, or do it with an online payroll provider. Here are some benefits of choosing an online payroll service provider:
Save Time and Money
There are a lot of tasks involved in payroll processing. Assigning the tasks to some reliable, popular company can save a lot of time for your business. It will also prevent you from getting into the mundane tasks with so many calculations to be done time and again.
Again, it will also save you money because hiring accountants can become costly. It will be costlier when compared with the payment you will need to make to the payroll providers.
Minimization of Errors
When you are busy handling other tasks at the same time, this additional task of payroll processing can be hassling, leading to some mistakes also. However, when you have assigned the job to someone else who is into that particular job, he will give you results without errors.
Access Useful Data
This will generate results that are more reliable and detailed. They will be a great way to get an insight into the payments that are to be made to the employees. It will be fruitful during tax time and will be easily accessible through mobile apps and employee portals.
Things to consider while choosing a payroll provider in Malaysia
Core Features
You need to know what core features you need before the finalization of a payroll provider. It may be the automation of payroll processing or you may want a payroll service with all aspects included.
Service Integration
You may want some payroll software system that takes into consideration integration with several programs. It may be accounting software or some HR service system that you wish to use. This can be the basis for the selection of the payroll provider.
Payroll Software Pricing
Cost is definitely one of the major concerns when deciding upon a company for the payroll processing tasks. The costs depend upon and vary with the features included.
Customer support options and tax compliance updates can be other factors determining your choice of an online payroll system in Malaysia.