Role Of Leaders Post Lockdown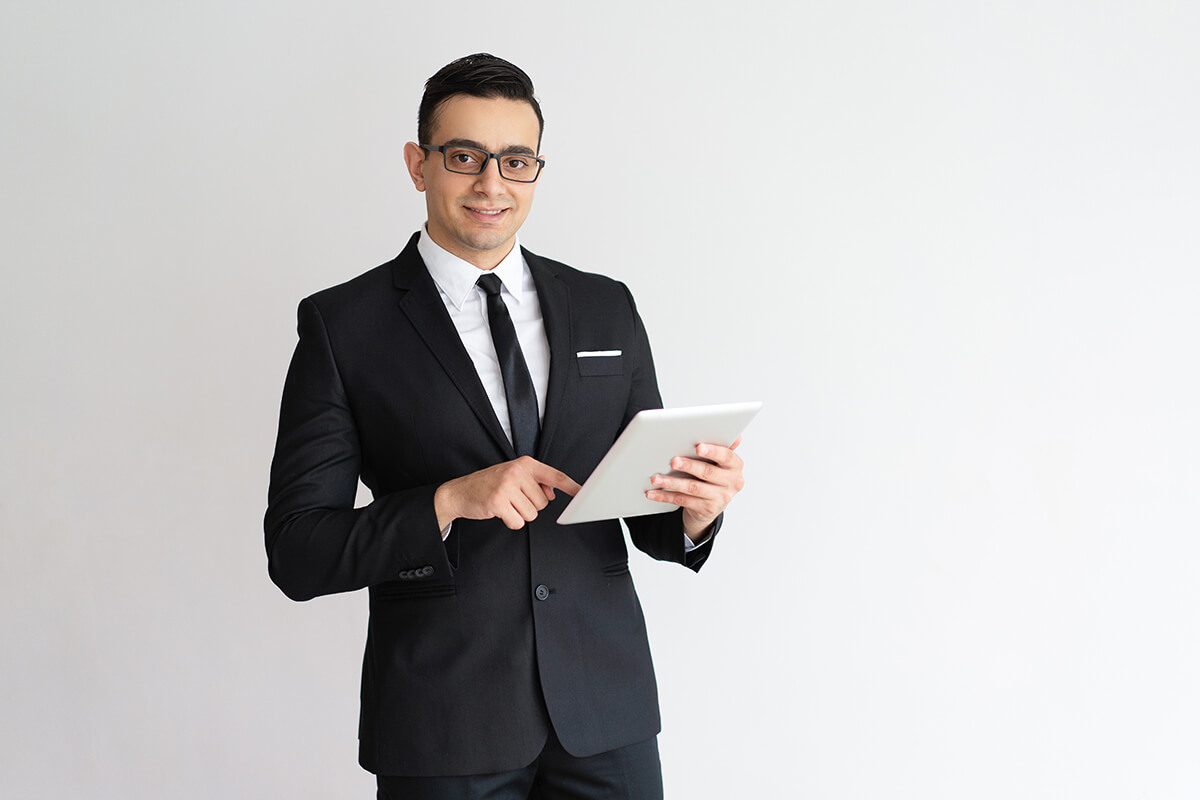 The leaders are going to play a crucial role in the new normal. With offices looking to reopen and start their operations again, the leaders will have to motivate their employees and lead them into the new normal.
Be A Leader and Lead By Example
Lead by example and lead your employees into the new normal. They will look up to you and would want to follow the path you choose, so it is better to set an example for them and help them.
Do Not Discount Good Things
It is necessary to focus on the good things that have happened during the lockdown instead of focusing on the negative things. Try to build on these positive things and plan the future based on it.
Unmatchable Support
Support not only your team but also all the employees of the company. They might have difficulties starting over again or some other issues. Make sure that you are there for them in these tough situations.
Keep Communicating
The most important factor and one that cannot be emphasized enough, communication will be the key. Keep communicating with everyone during these tough times as it will give your employees a sense of security.