Organizations- Be Well Prepared for Life After Lockdown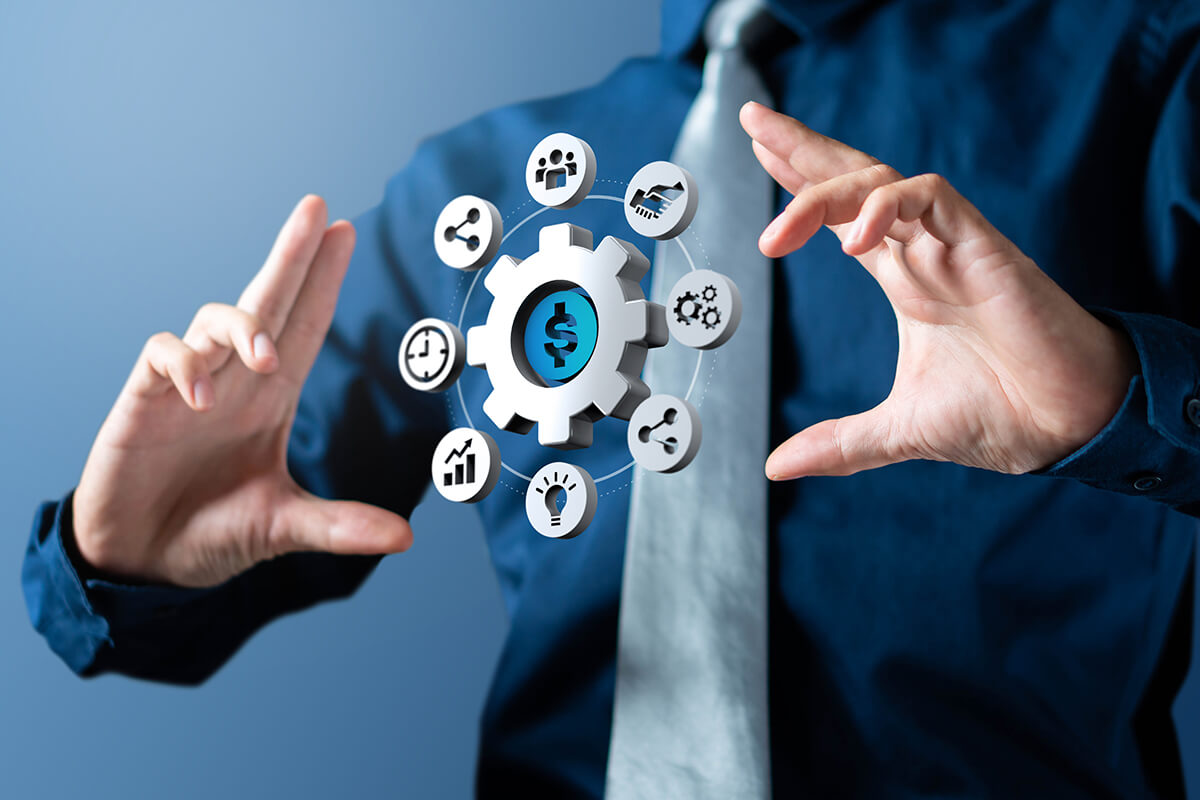 The plans of companies were badly hit when the entire world was put under lockdown. They had to quickly adapt to the remote working techniques and other ways to keep the business running. As the organizations are starting their operations again, businesses should have a new continuity plan and should be well equipped for the time to go.
Don't Be Satisfied, Keep Going
Try not to be complacent during this and assume everything is perfectly working. The business and functions should not only be up and running but they should also be monitored for a certain period of time.

Communicate Regularly
After a long time at home, going out can be a tough task. Make sure you communicate with your employees on a regular basis and be there for them whenever they need any sort of assistance.

Keep Testing
The advancement and acceptance of technology has been one of the positive things that has taken place during the lockdown. Some companies might still be in the process of adapting to it and it is necessary for them to keep on testing the results of it.
Health & Wellbeing Is A Must
Look after the health and wellbeing of all your employees. Whether it is related to sanitation or if they are tired, look after their health and hygiene whether they are working from home or at the office.