Key Drivers of HRTech For Progressive Enterprises – Eliminating Non-Value-Adds, Improve Productivity using LEAN HR Methodologies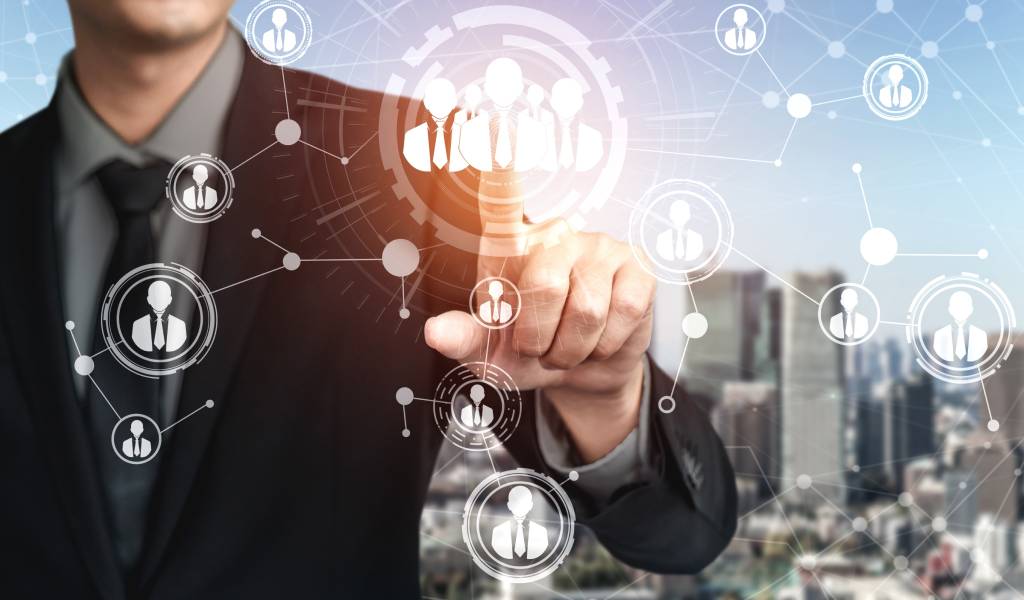 This is THE Golden Era when the People Leadership teams can bring about transformational changes for their organizations today. Use the ZingHR HR and payroll software OutcomationTM model to contribute directly to your Business Goals and generate Impact through the adoption of its key drivers: Eliminating non-value-added processes, Improving productivity. 
 
What is Lean Methodology? 
The objective of Lean is to form a culture of continuous improvement that supports the strong involvement of all employees. The core idea of Lean is to maximise customer value and minimize waste. Lean means creating more value for buyers with fewer resources and encompasses a strong focus on the processes for creating the results and report on results of improvement. Within a Lean organization, managers should play the role of facilitators in an exceedingly learning organization, with a clear delegation and open communication. We all know that Lean is a bottom-approach: this implies that those doing the sensible work must be involved within the improvement process which ideas and actions need to be the ownership of these involved and implement the actions. 
Adopt LEAN HR, Eliminate Non-Value-Added Processes (NVA):  In LEAN management methodology, all activities in an organisation are grouped into two categories viz., Value-added activities and non-value-added activities. These are as seen by the customer, both internal as well as external. HR teams often complain that they are so busy with mundane admin activities, that they do not get time to do real HR stuff. Working across several organisations, wherein we have oriented users towards a LEAN methodology, the findings for HR admin processes are that a mere 1% is the value-added activities, 23% are non-value-added activities but currently essential, and 76% are non-value-added activities but currently non-essential. Surprised? Or is it that you always knew, but were not realising the magnitude.   
Achieve Robotic Process Automation in your HR processes (RPA): Robotic Process Automation can be used to automate processes that are repetitive, prone to error and hypercritical. There are 50% to 60% of HR processes that can be replaced with robotic process automation like Hiring and Onboarding, Recruitment, HR Administration, Analytics and Payroll processing.
HR professionals can utilise lean management principles to identify business processes that can be automated. For example, employee management processes like claims management, leave management, attendance management, routine HR queries, payroll management and other processes can be automated which can increase productivity and reduce your efforts on non-value-added activities. This automation can help you to focus on strategic HR activities and business outcomes, it can improve productivity as well.
With these process improvements and implementation of cloud HRMS solutions, they can create strong HR and business processes that ultimately contribute to the growth of the business.