4 Tips to Consider For Your Company Branding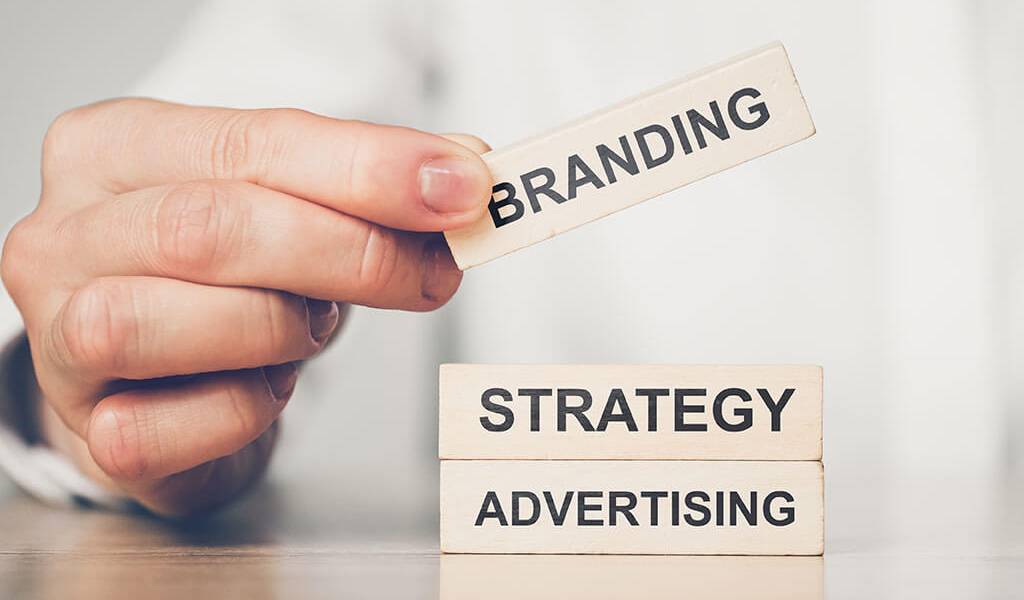 The employer brand is the first impression that the employer makes on the prospective employee. A good branding strategy makes them feel that the employer cares about them.

Leverage Social Media
Social media is a powerful tool for an employer to hire the best people. It can help you reach a vast number of people at a very low cost.
Conduct Employee Survey
The employee survey is the best way to think about what employees are thinking about your brand.
Do a Storytelling
The storytelling is a unique way to make your company heard. It develops the substantial branding value of the company.
Conducting Interviews
You can showcase your cultural values. You can either hire somebody from outside or someone from your leadership team to discuss the different aspects of your organization.