Key Things That Your HRMS Software Should Support Your Organization In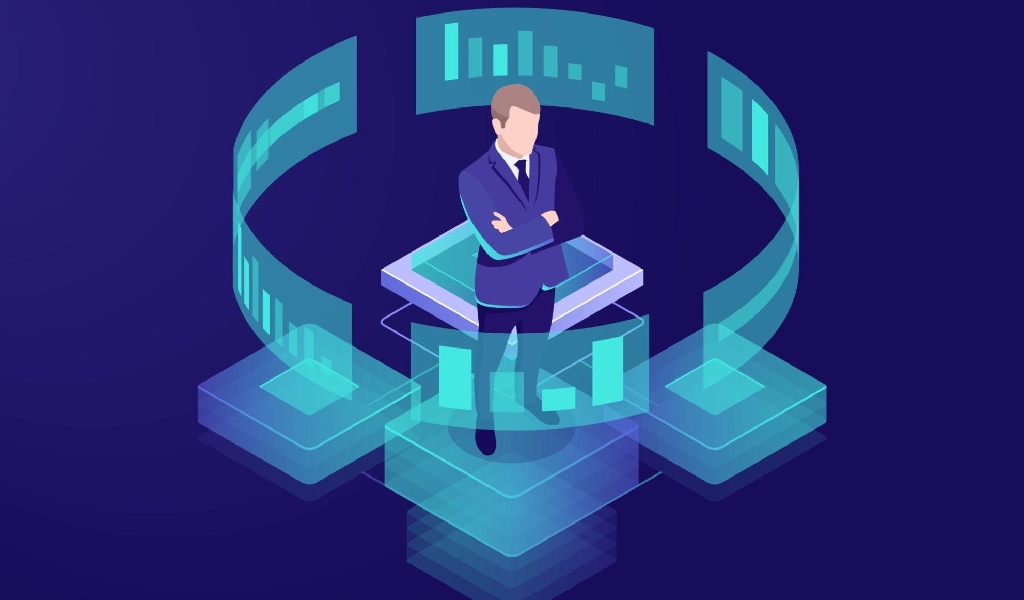 As a human resources professional, you are involved in every step of the way your employees go through your company. Recruiting, getting started, pay, attendance, and performance. To avoid these problems, many companies are switching to HR tech solutions that make the more tedious and routine parts of managing people more accessible. One of these solutions is HR software in Philippines. This article will explain what HCM software is and what it can do for your business.
What is HCM software?
Human Capital Management Software is a complete digital HR solution that helps organizations automate HR tasks and manage their employees in the best way possible. With the best HRMS Software in the Philippines, you can eliminate the manual administrative work that takes up most of your time and put that time toward strategic projects that help your organization stay competitive.
Provides a Better Employee Experience
HRMS Software in Philippines can make a big difference in how your employees feel about their time at your company because it makes almost every interaction between you and them easier. Because HCM software works in the cloud, employees can complete paperwork and compliance evaluations, give and receive feedback, track their goals and career growth, and learn from and work with their peers—all from a single system, even if they work remotely from another part of the world.
Simplifies core HR operations
How you handle important HR tasks like hiring, attendance, time off, and pay can significantly affect your employees. Managing core HR tasks is easy with the best HRMS Software in Philippines because most tasks are done for you. For example, when an employee asks for time off through the HCM system, managers can immediately approve or deny the request through the application. If the time off is approved, it will show up on the leave report that is used to figure out payroll.
Manages Employee Data Better
HR data is critical because it often contains the most private information an employee has about their job, like their salary, benefits, personal identification, and even their banking information. Sound HR software in Philippines system puts all this information in one place and keeps it safe. Anyone can access the data from anywhere, but only if they have the proper permissions. This gives more options for sharing or exporting data, but everything stays safe. In addition, because all of this information can be accessed at any time, it is easier to stay in compliance and pass audits.
Offers Excellent Insights about Your Workforce
By looking at the information that HR software in Philippines collects about your employees, you can get helpful information about managing people. These reports and dashboards can help you determine why problems keep happening with your employees and make better decisions about fixing them. Then, you can use this to help your new employees do a better job.
With the right HRMS Software in place, nothing can stop you from managing your employees in the best way possible. HCM software can help employees feel more engaged, productive, in charge, and happy. It also helps ensure that every time you talk to an employee, the conversation is valuable, worthwhile, and free of stress. In the end, this makes your employees and HR team more likely to trust each other.