Why Attendance Management System Is Important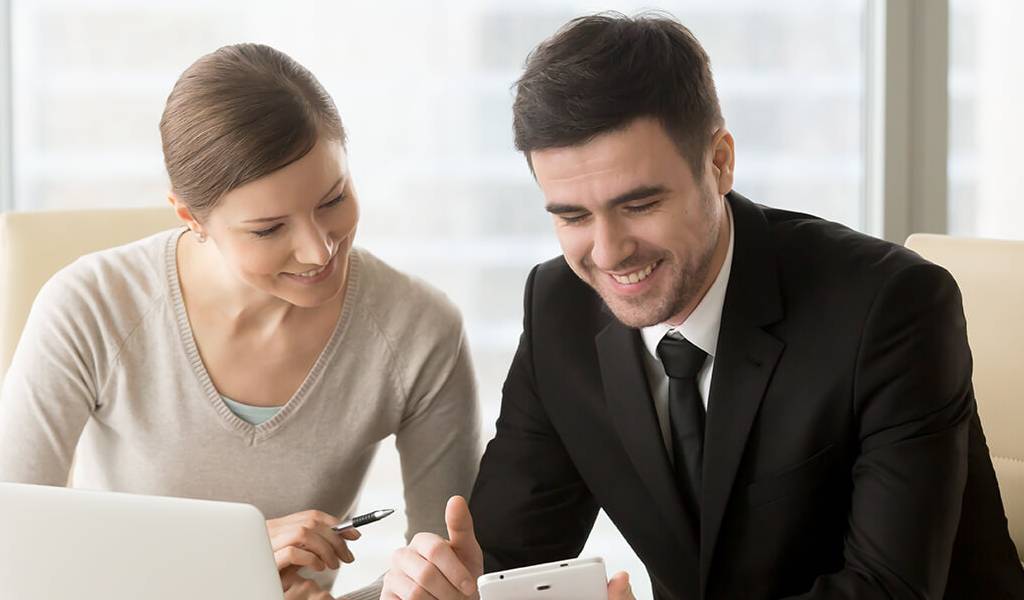 Tracking your employees is a very essential thing. Their in timings as well as their out timings help you in a lot of things as other things like payroll are connected with it. Here are a few benefits of having attendance management.

Accurate Timings
A system will give you accurate timings for an employee. It reduces the manual human errors while providing accurate data that can be used to generate the payroll of an employee.

Cost Cutting
By reducing manual human errors you can actually reduce the extra costs that can be incurred. Accurate data helps you save costs and also put a control on it.

Get Insights
You can actually see when your employees are arriving and leaving for work and from work. The days they were absent or the number of half days taken can be seen by the manager.

Security
Having a biometric system with proper security measures will make sure that there is no buddy punching and no time theft. Biometric systems are very secured and can be relied upon.