5 Factors For A Successful Cloud HRMS Implementation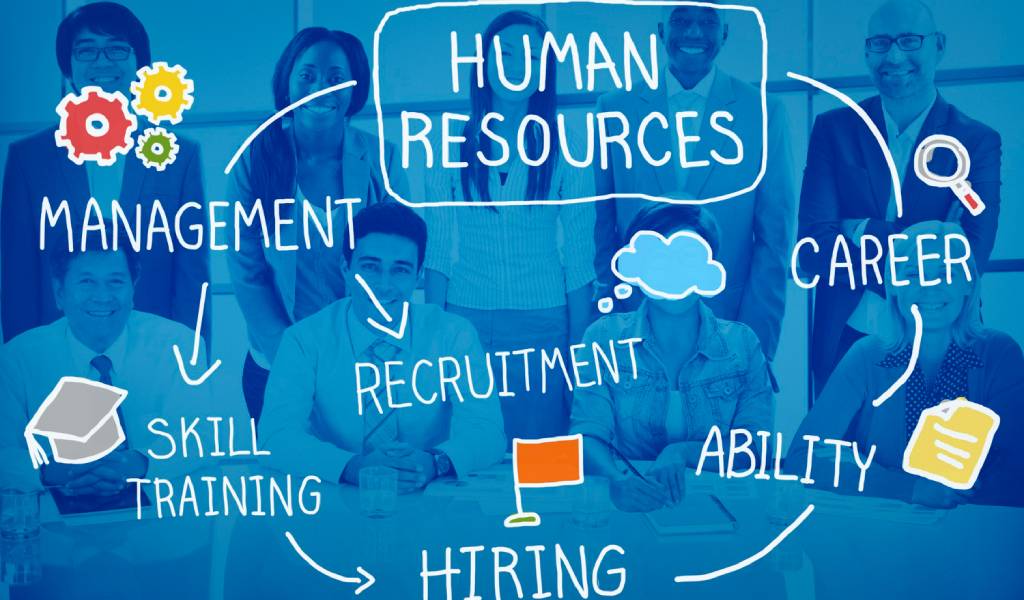 The HR department is a crucial element for an organisation. With many responsibilities revolving around it, it can be tiring for HR individuals to manage many procedures, primarily when they cater to the expanding organisation or team.
The HRMS is one hr cloud application that is a great tool they require.
An HRMS handles numerous HR functions such as recruiting, compensation, payroll, attendance, succession planning, and many more. So, what are the factors for successful cloud HRMS implementation?
Keep reading to find out.
Project Due Dates And Deadline
It's so apparent that meeting project deadlines and due dates are necessary. However, many implementation partners tend to miss the due dates of a specific project.
Regularly assembling your team to review the project is paramount. Why should you set due dates if you can't meet them?
Ensure you meet your set project deadlines to prevent delays which can lead to significant losses.
Effective Change Management, Communication And Collaboration Plan
If you embrace the change needed in an hr cloud application, you will understand your firm's culture and trust your team, leading to greater finishing power.
When you are prepared mentally and ready to accept any change that comes your way, doors to flexibility and creativity will be opened.
Clear direction, communication, and transparency are critical to proper deployment.
Data Preparation For Migration
Another key factor contributing to a successful HRMS implementation is migrating the provided by your client into your product ideally.
This is a crucial step that involves huge data cleaning and validation. It's essential to know that the client will only offer you a data dump, that you must filter, later on, validate it and arrange it to fit in the system.
Instead of relying on a data dump, you should provide your client with sample templates in your format.
Implementation Methodology
An implementation methodology that delivers successful projects consistently with the help of cloud-based HR and payroll software is an excellent feature of an experienced implementation company.
The implementation methodology isn't the same as the project plan. A project plan has individual components, project milestones, and a series of tasks associated with due dates and responsible people.
On the other hand, methodology implementation is a guideline and approach that a project follows.
It is advisable to purchase a solution or service from the vendor to understand their methodology implementation.
The methodology is the approach and the guideline for which the project plan follows.
Dedicated Key Account Manager
The significant role of the key account manager in an organisation is developing and fostering long-lasting and loyal relationships with every customer.
A dedicated account manager is essential for your HRMS to run smoothly. The account manager positions themselves as a committed resource for their key accounts.
They're dedicated to assisting and providing solutions to issues. They tend to use the best cloud-based HR solutions to achieve all objectives.