5 ways in which ZingHR places 'Human' at the center of its technology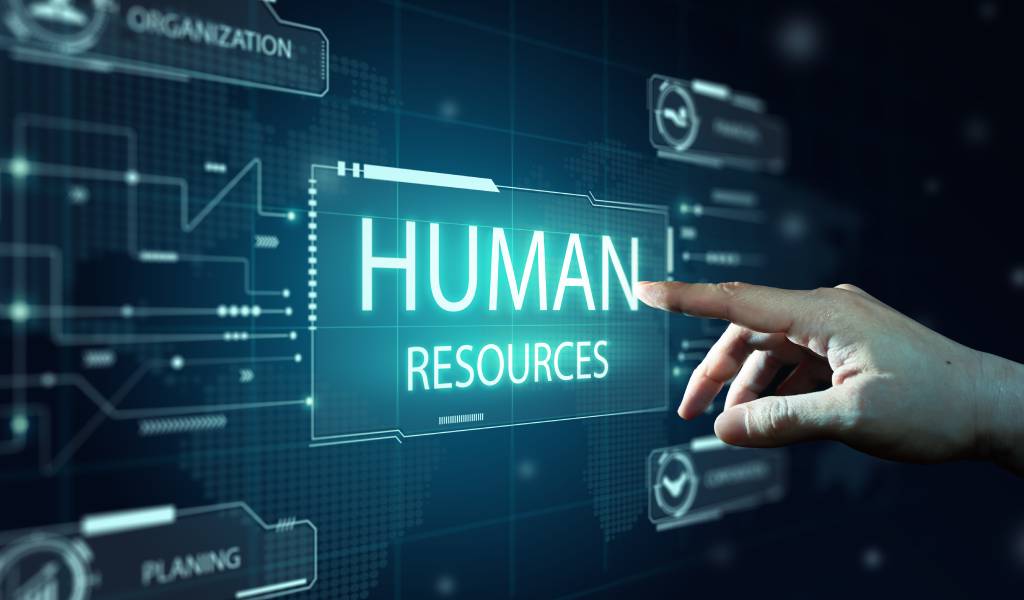 HR technology solutions are fundamentally changing the way we think about HR. An umbrella term for technology that can be leveraged by HR teams for better functioning of their organization, HR Tech speaks a language of efficiency. There is, however, a huge misconception that HR technology means an automated approach to managing people in your organization. In reality, it's the exact opposite. HR Tech empowers HR admins and managers to give undivided focus to their teams by freeing them from the deadly rigmarole of paperwork. It is not about taking out the "human" from human resources rather empowering them for improved human experience. Here are five ways in which ZingHR balances the technology and "human" touch
1. Automation and human connection: a simultaneous strategy Without human connection, meaningful relationships cannot blossom. When HR teams are too stuck up with mundane, repetitive tasks, they cannot find the time to add that personal touch in their communications. ZingHR acts as a bridge to this very apparent gap between the HR teams and the recruiting technology, by finding the lost human element. ZIngHR frees HR time to focus on nurturing meaningful relations.
2. Serving employees better by listening better When organizations grow, they often let employee feedback slip, which can be nothing but detrimental to your organization. It is important to cultivate an environment where information can flow more freely across the organization. This can be done by enhancing feedback by giving an option of anonymity and enabling a more meaningful dialogue flow between HRs and employees. ZingHR offers a platform for company-wide anonymous surveys on employees and organizational matters. From pay and benefits to after-work activities, almost all work experience and performance can be improved via feedback enabled through ZingHR
3. Recruit smarter Recruiting new hires can be a time-consuming and costly process. From manually uploading one by one on their job boards, sifting through resumes just to screen for baseline experience, and finally trudging through dozens of emails and calls. Also, you move too slowly and lose out on good candidates. ZingHR renders twin advantages for the hiring process. An easy application process attracts candidates while instant job board posting is a benefit for HR.No juggling with tax forms, background checks, can relieve HR from handling too much paperwork and focusing too less on meaningful communication.
4. Performance management Performance reviews are a big job. It's important to set and track improvement goals, learn new skills and achieve new goals. Every organization knows that they should give out performance reviews, but there are few that have streamlined the process. Without a system in place, they can eat up HR admin's time, sometimes spanning over months. ZingHR automates the process and the timetable for performance reviews, saving time and logistics work for HR. This way they can happen consistently and employees, having a fair idea of when to expect reviews, can build goals around them.
5. Talent management Career paths of employees are not linear progressions and can be touted as rough terrains making it difficult to have clear visibility of where the path leads. This can make organizations miss out on signs for upskilling or better management of workers. A talent management tool like ZingHR can come in handy by offering clear visibility of what goals they have and how close they are to achieving them. Secondly, training and skill development need not be managed manually. ZingHR can help schedule and administer online training, track completion, and reduce HR burden significantly. HR Tech can do wonders for organizations by simplifying HR processes like never before. It ensures human-centric management of resources by outsourcing mundane tasks to technology and helps establish meaningful relations with the people you work with.