Best HR Tech systems for Enterprises and Large Companies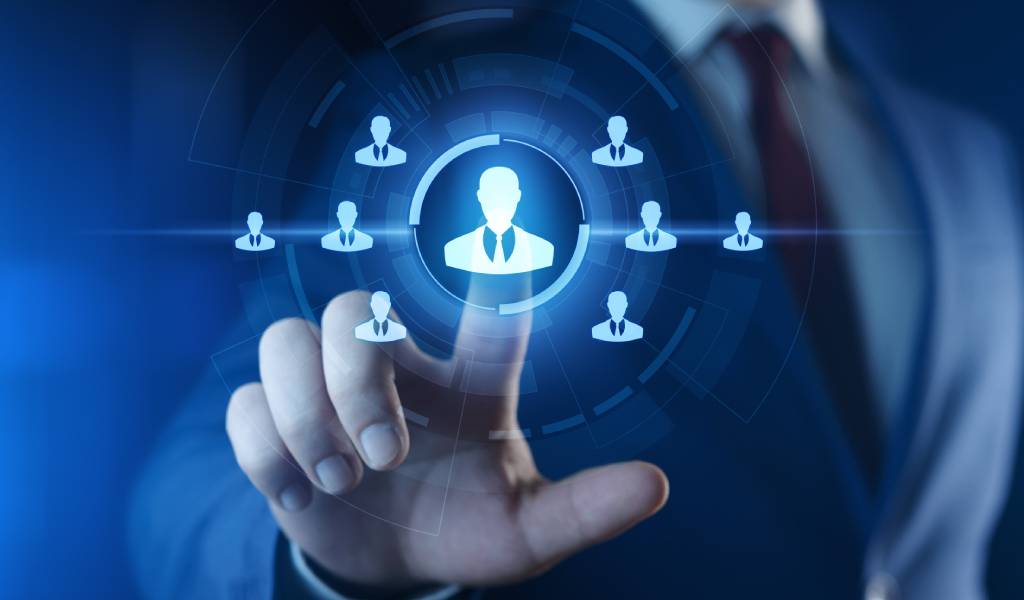 These days every company in India is opting for digital HR tech to make the working process easy and efficient. The best HR Tech software has very few differences, but they have a lot of similarities. They differ in their features, setup, price, and others. You can use them in enterprises and large companies. Among the best digital HR tech, you can get one that can suit your needs or preferences. Different categories can meet your business needs like; payroll, building talents, workforce planning, and automation of many other tasks.
For large companies, it can be integrated with the ERP and used for efficient HR management. Continue reading till the end to know the best HR Tech systems for enterprises and large companies. With the information provided, you can select the best one for your business.
ZingHR
It is an HR Tech software for large companies that offers enterprise solutions at a reasonable price. It has a cloud-based platform where you can manage all the HR processes anywhere at any place. It offers other benefits like time tracking, workforce planning, payroll, administration, and self-service. This system will help you to recruit and manage the performance of the recruits.
It is the new best HR Tech enterprise in India. It is a digital HR tech that automates a lot of its operations. This HR software comes with the following features; HR management, payroll processing, payroll calculation, bank transfer, help desk, employee insurance, payroll compliance, attendance management, leave management, and other features.
It is among the best HR Tech software for large companies. However, It has used superior technology so that it can also serve different business sizes. It covers the HR core services and many others. This platform is mobile, and it can support a remote workforce. It offers functionalities such as; payroll, onboarding, biometric attendance, Geo tracking, virtual assistant, talent acquisition, time attendance, leave management, tracking, self-service dashboard, learning management, travel expense tracking, and workforce management.
It is an HR Tech software for large companies with different business sizes. It offers a cloud base platform that safeguards your key business information. With this digital HR tech, you will be able to automate many of the HR management tasks. It offers functionalities like; payroll, applicant tracking, core HR management, performance management, workforce management, learning management, administration, compensation management, and many others.
It majorly allows your talent to be more engaged and be productive. You can also analyze or review your talent, retain needed skills, nurture a skill or coach them and many other functions.
It is a cloud-based digital HR tech. It also focuses on talent management. Through this HR software, you can hire, engage and develop your workforce. It has functionalities like learning, planning, performance, recruitment, compensation, and succession.
Now it is the leading learning management system in the market. It provides coaching tools and other features for compliance, certification, collaboration, and others.
In summary, the above are some of the best HR Tech systems in India for enterprises and large companies. You can adopt one and automate the manual work involved in HR management. With these best software, you will improve employees' skills, health, and even performance.
This digital HR tech in India was developed using superior technology and can serve your business needs in the best way ever. If you need one for your business, you can select the one that suits your business needs.