How HR Tech Can Help You Focus On Business Continuity and Productivity?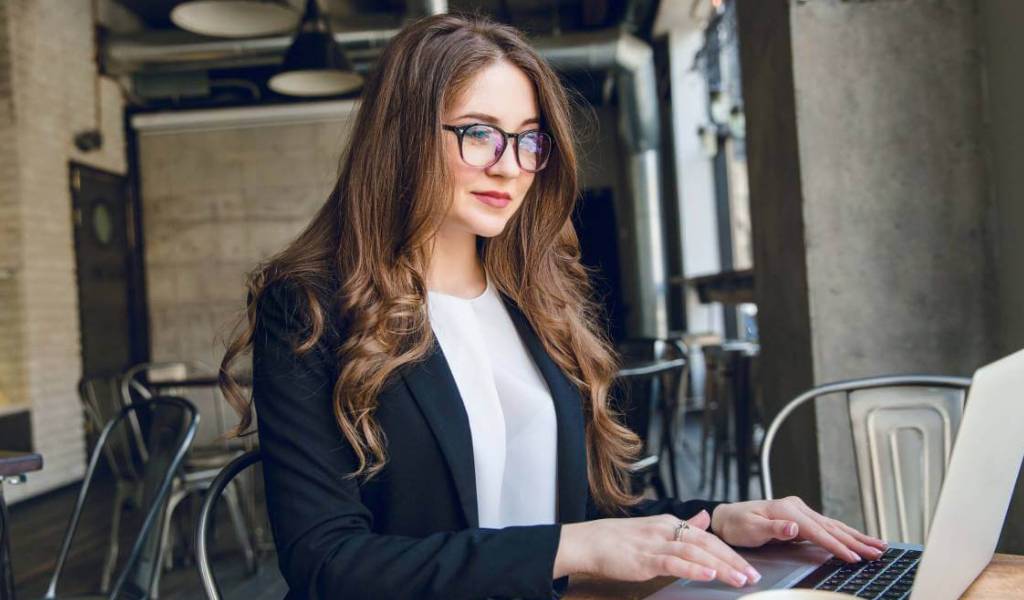 Automation is now an integral part of our day-to-day life and we hardly realize it. Automating the business processes and tasks enables the organizations to focus on value-added activities that help in their business growth.
Right Time to Automate HR Activities
Many organizations are rapidly approaching a breaking point and are in an urgent need for intelligent HR automation to strengthen their pace of technological advancement.
Focus on Business Productivity
HR reduces the risk of human errors by automating the requests managed through emails or phone with the HR Tech implementation. Evaluation of HR resource utilization drives efficiencies and improves the productivity.
Opt for Employee Self Service
Connect and engage with employees spread across different geographies on cloud and mobile through the self-service functionality to positively impact processes, operations, and business productivity.