Why to opt for Employee Database Software in current scenario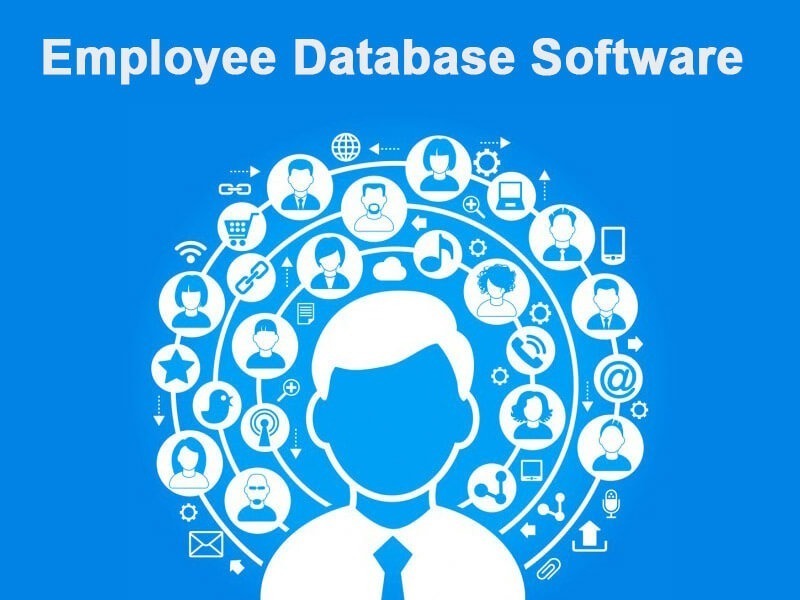 Whether a business organization is a large one or a small one, the biggest contributor and a major factor for success is usually the human resource that the business venture holds. If the staff of the company is efficient, it directly influences the working of the business. This is one of the biggest reasons why it makes sense to know everything important about the employees and have an employee database system in place for the smooth working of the system.
Apart from holding true and complete information about the employees, if the system is in place, it helps achieve a whole lot of other purposes as well. If an organization wants to truly evolve in its respective field, it makes more sense to first know all about its own self and the people who work towards taking it the destination of success.
In simple terms the different reasons why an employee database software is essential is because one gets a clear picture about the potential and the talents that the company has, saving the authorities from the effort of looking outside the organization when the need arises.
In cases where a company keeps track of about the details of its employees, they also ensure that they work towards cutting down a whole lot of costs that go in the identifying and hiring of new staff members from outside the organization. The initiative also helps in establishing a content employee base, owing to the fact that if the organization knows about the employees, they are able to treat the employees in a more just and fair manner.
The system when established with the help of technology also helps in saving a whole lot of time and effort on the part of the human resource management team, as an employee database management software cuts down on the work time by acting faster than any other conventional method of database creation and maintenance. As the world of business advances and the competition among businesses increases, it becomes important for companies to seek ways and means to take smarter actions.