New Age Cloud HCM Benefits – Part 1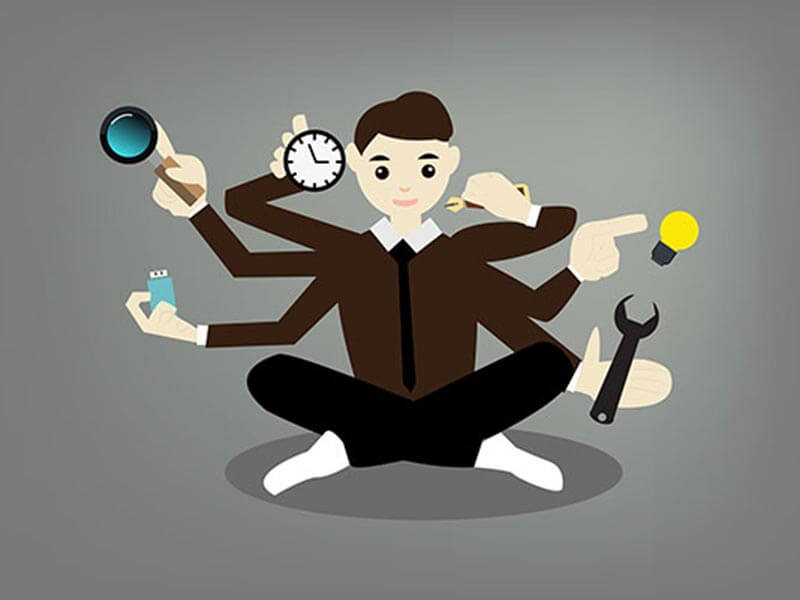 Since its advent, Cloud Computing has been one of the hottest topics in the world of technology. 'As a Service' model has taken the market by storm. It is helping businesses around the world to cut down their IT costs by a significant margin.
Businesses around the world are looking for ways to save and optimize costs that are incurred under various heads. Organizations that are not in the world of IT, R&D etc., face a tough decision to invest in IT assets, since they need to have robust technological resources, platform and infrastructure in place. These are essential to build the right environment for employees across functions. They also need a common platform that encourages communication and collaboration. This brings in greater transparency within the organization, ease of use and much needed 'mobility'.
Cloud computing models like 'SaaS', 'PaaS' and 'IaaS' are helping businesses to reduce their IT investments significantly. These models provide a subscription based option for the same set of solutions that cost as little as operational expenses. This means that an organization can do away with their capital expenses involved in computing resources and subscribe to the same solutions and enjoy the benefits on a nominal operational expense.
The other aspect that matters the most, is the human capital. If you can motivate, engage, collaborate, satisfy your employees and make it easier for them to access their information on-the-go, you can be assured that your employees will be able to focus on their work much better.
An effective Cloud HCM System helps HR Professionals and other stakeholders to manage complete HR related data and various HR processes, all the way through 'Hire-to-Retire' stages. Cloud HCM Systems enable the automation of various processes of Recruitment, Onboarding, Payroll Processing, Attendance Management, Leave Management, Time Management, Shift Rostering, Learning Management, Performance Management.
Apart from these, it also offers an Employee Self Service portal to help employees with their personal information like Payslips, Tax Computation Documents, TDS Forms etc. It is an integral part of ERPs / Information Systems used across the industries and around the world. The ESS portal has the potential to drive employee engagement within the organization.