COVID-19 Vaccine: How HR Can Plan Ahead Post Pandemic?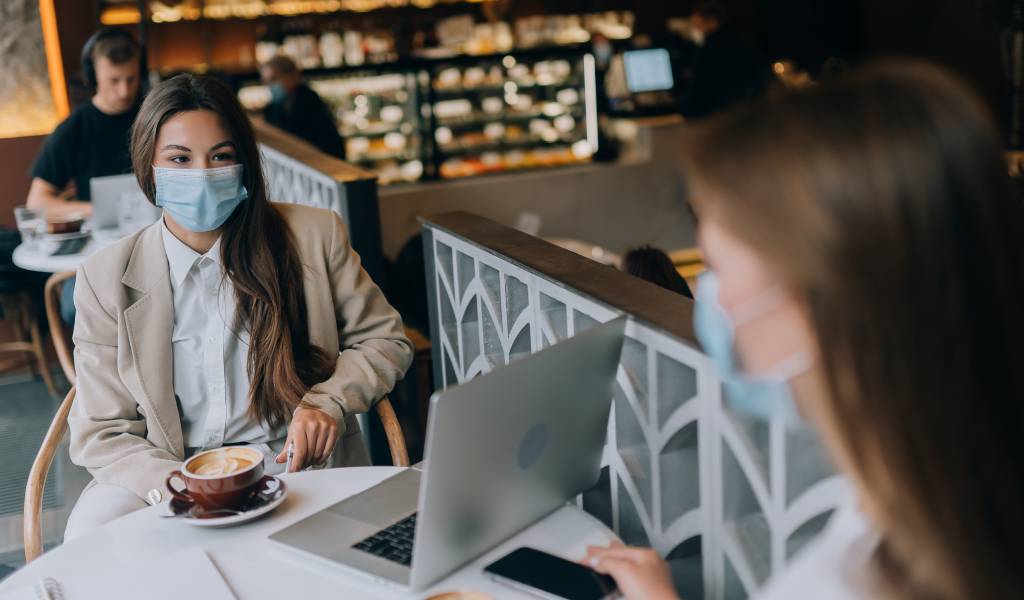 The pandemic created havoc in the world and forced everyone to work from home. Right from the CEO to every single employee of the company worked from home. To say that human resources have been busy throughout the COVID-19 period is an understatement. They are now, more than ever, essential to how businesses rethink their people's practices to create organizational resilience and generate value. Most of the companies opted for HR software solutions to effectively manage different teams under one roof.
Digital transformation has kept people safe while promoting connection and compassion in a very difficult period from the beginning of the crisis. HRs have been trying to keep remote workers' morale and productivity high while planning how and when to bring them back into the office.
This article will look at how HR software solutions may take action in these areas to develop a strong and long-lasting talent strategy to flourish in the post-pandemic environment.
Finding and Hiring the Right People
While part of the decrease is due to a reduction in labour demand resulting from the crisis, companies are also reconsidering their recruiting procedures more generally. Companies, for example, are rethinking the necessity to conduct on-campus interviews in light of successful remote recruiting initiatives. This is an acceleration of a previously established trend that is anticipated to continue.
And, since temporary labour is expected to recover quicker, businesses should be prepared to utilize that flexible workforce in new ways.
Learning and Growing
Learning companies are caught between the requirement to provide training to assist employees in adjusting to a changing organization and business environment and the necessity to continue cutting costs during a downturn. Human resource personnel must consider the impact of significant workforce changes and ways in which reskilling helps bridge skills gaps while keeping workers engaged in positions.
Managing and Rewarding Performance
The COVID problem has accelerated necessary changes in how companies monitor and reward performance. Most company executives do not think that their performance-management system properly identifies top performers, and the majority of workers do not believe that the performance-management process appropriately represents their contributions.
Tailoring The Employee Experience
Tailoring the approach to individuals or groups is one method to manage employee experience in a remote setting. People's experiences differ greatly. That is also true in a hybrid work environment, where some workers return to the office while others stay at home.
HR software solutions must create working standards that promote employee engagement and inclusion for all workers. Beyond yearly engagement surveys, organizations must think carefully about how they monitor and understand employee well-being.
Optimizing Workforce Planning and Strategy
Workforce planning, strategy, and transformation were identified as the category of HR spending most likely to grow by survey respondents. In addition to individual jobs, companies should examine their main skill pools to determine the talents needed in the future of work and if they are over or understaffed. This entails adopting a more dynamic perspective of their talent pool—one that abandons the typical concern with titles and conventional positions in favour of focusing on the underlying talents that individuals possess.
During a crisis, fear, and terror cause knee-jerk responses. Even progressive organizations revert to old ways of thinking. Unfortunately, under increased pressure, it is not uncommon for executives of all types, including HR software solutions, to make dictatorial choices that have little consideration for the effect on workers. Moving ahead, HR executives may assist combat this tendency by emphasizing fairness and a love for their employees.