Benefits of HR Software For Employees and HR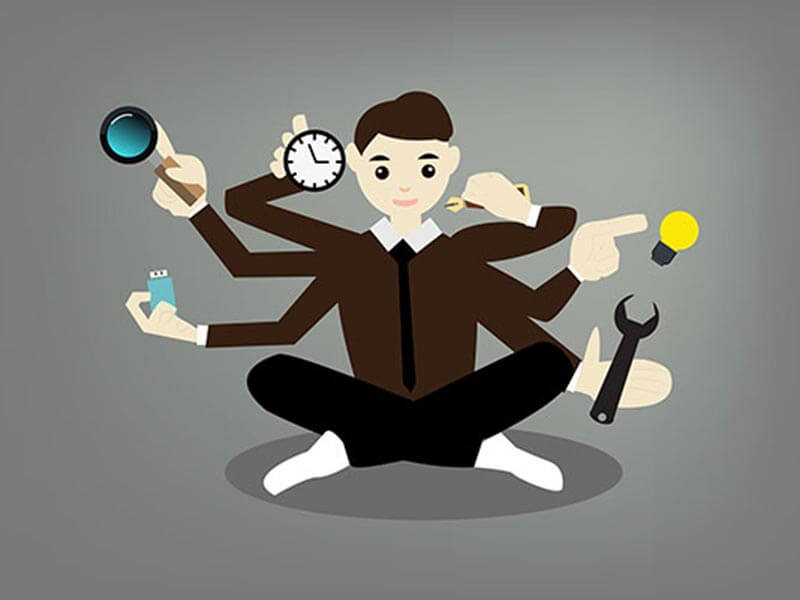 Human resource must serve to meet with the growth requirements of a company from all angles. Employees not only make the backbone, but they are also the arms and feet of an organization. In fact, the staffs also set the heartbeats of an office. Without people, it is lifeless. You need a very efficient brain to get the anatomy to run healthily.
The HR is assigned the task of executing the decisions of the management. The HR also serves as a bridge between the employees and the top. A suitable human resource management system simplifies everything and helps to bring order in the two-way responsibilities.
Implementing order to the complex requirements
The HR desk stays busy throughout the day, and even after it. The attendance logs, the leave applications, the work reports, and the notices from the boardroom keep making rounds. At the month end, the salary sheets go through final processing. You need to check the data, assign the unique values, and calculate the figures individually for each staff. A suitable HR management system includes all arrangements to systematize operations.
The platform facilitates fluent professional communication over a secured network. Enabling communication systems is vital in maintaining elaborate workflows. For example, an employee can send a leave application via the network, which the HR evaluates, and either rejects or grants. If accepted, the application should also pass through management approval. A systematic process keeps operations in order, and encourages active participation of everyone associated with the organization.
Career growth with a reliable platform
The CRM also serves as an effective resource for data backup. The availability of regular figures effectively helps the professional to derive analytical calculations. A company's progress depends on the execution of the best data projection. The HR's ability to draw profitable numerical calculations is also imperative for her career growth. Finding the right human resource management system is crucial.