ZingHR Lifedocs – A Secure Gift to Your Employees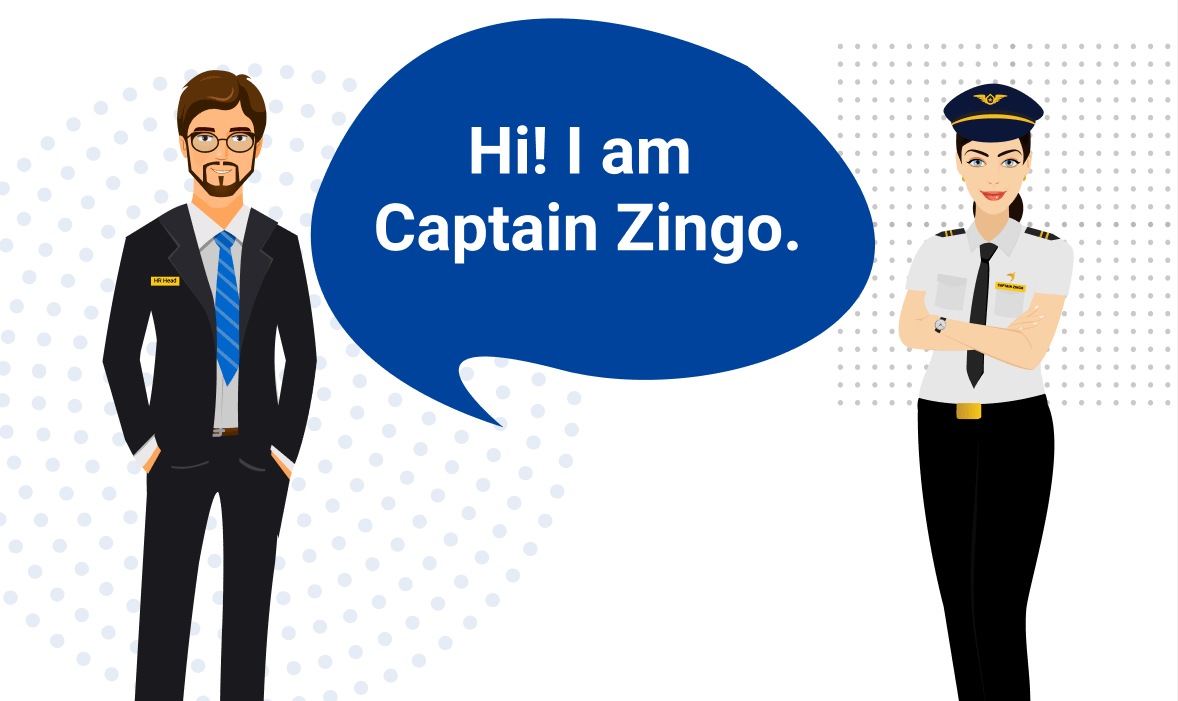 ZingHR enables your employees to store, access and tag documents in an instant with Zing Lifedocs. Employees can upload multiple documents, digitally sign and share them anytime and anywhere.
I want my employees to have their documents stored and feel safe about it. I have no idea how I can provide a solution to this.
Haven't you tried ZingHR's digital locker?
No. What are the
benefits?
Well you can store, share and access your documents using our locker.
You can login using your thumb impression and it also has facial recognition.
What documents can you store?
You can store Identity Proof, Medical Records, Financial Records, Employment History etc.
Also, You can share the documents on the go which reduces the turnaround time.
Also, our digital locker adds convenience. By ensuring easy availability of your documents irrespective of the place and time.
It really sounds good. I think I should give it a try.
You really should. You can also learn more by clicking
the link given below.