What Will Be Life After Lockdown-Employees, Business & Society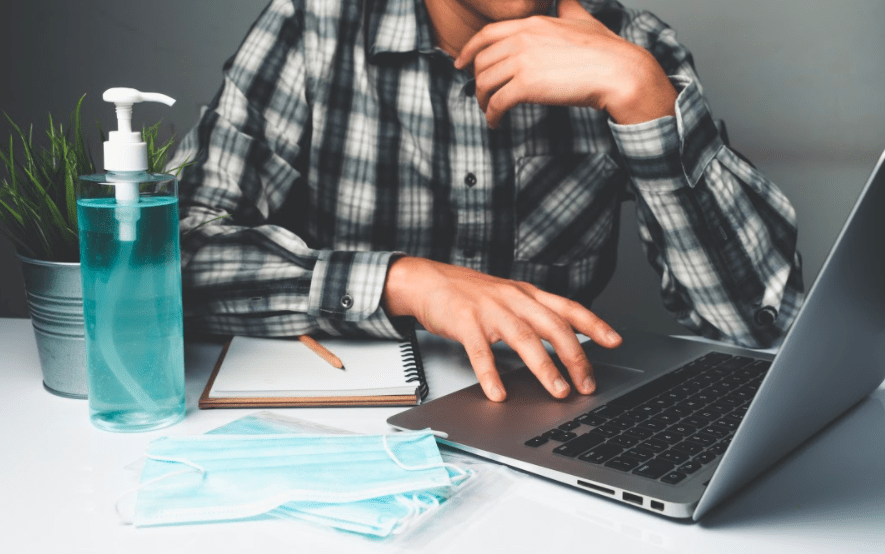 Post lockdown a lot of things are going to change on personal level as well as corporate level. These 2 are closely related to each other. To make sure that everything functions smoothly, a few things must be kept in mind once the lockdown is lifted.
The period after the lockdown is lifted will bea very crucial one for the country in terms of health related and economical issues. Our behavior and lifestyle will determine the future of this virus and the nation. Here are a few things which should be followed even after the lockdown is lifted.
Part of the Solution, Not pollution
In this lockdown, nature has revived itself. Due to less people and vehicles on the roads, the pollution level has drastically reduced and we should take care that it is maintained even after the lockdown.
Cleanliness is Next to Godliness
Covid-19 has played a huge part in our lives when it comes to being clean and hygienic. If this is followed in the long run, we can play a part in curbing the virus and making our nation clean.
Let's Just Stay Away For a While
It will take a few more months for the threat of this virus to completely go away. After the lockdown we must make sure that we follow social distancing to reduce the spread of the virus.
Home, A Place Where We Belong
Home is the only place where the virus cannot enter on its own. Stay at home for a while and work to improve your productivity to not only stop the spread but also enjoy this time with your family and loved ones.
Choose Products That Improve Productivity
Make sure that if your employees are working from home, they are using the best products to maximize their productivity. Whether it's a learning module or video conferencing, make sure that it is efficient.