Stay Healthy while Working From Home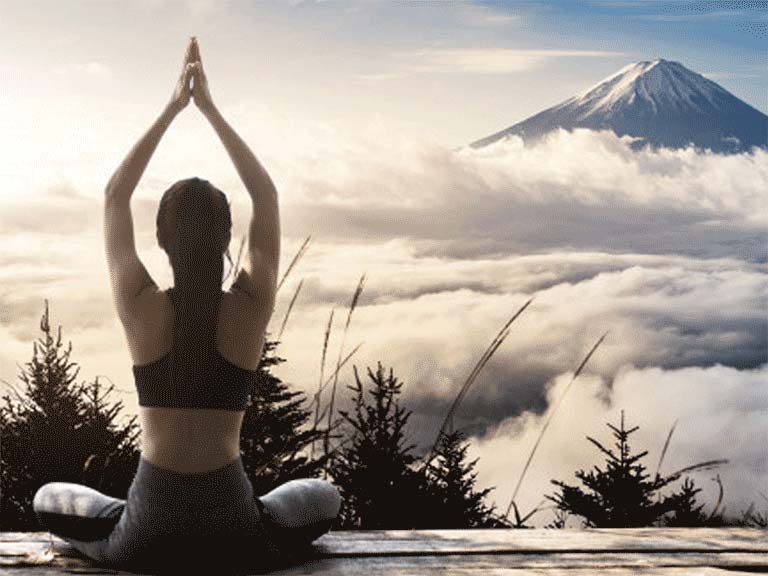 WFH might seem to be easy and relaxing but it comes with certain challenges and obstacles. It is necessary to be healthy and mentally fit to create a good Work-Life balance. Having a good balance would not only improve your personal life but it would also have a positive impact on your productivity.
Here are a few tips to stay healthy while you WFH-
Create a Work-Life Balance
Your company can always show the results when the team works together. It is rightly said that Teamwork is Dreamwork and you can always use the time to gel your team in a more productive way.
Hydrate, Work, Repeat
It is necessary to sharpen your sword to make it more effective. Whatever your job role maybe, you should always try to stay ahead of the curve and what better way to make use of time than unlearn and relearn.
Stretch Your Legs Not Your Hours
It is highly recommended to take breaks while working. After every 2 hours, you can take a break to stretch your legs and take a small break. This will keep your mind fresh and not make you lethargic.
Exercises Everyday to Stay Fit
Working out not only affects your physicality but it also helps you mentally. Workouts play a
pivotal role in reducing your stress levels and increase your energy. This will help your efficiency and productivity.
Eat Healthy To Improve Concentration
Eating right and eating healthy is very necessary for your body. Your concentration level is directly related to your productivity. Eating the right amounts and the right food will not only improve your health but also your work.
Planning Never Disappoints
Pre-plan your schedule before you start working. Have a start time as well your end time along with what work will be done at these times. Doing so will help you stay organized and help you prioritize your workload.