SME & MSME- New Normal Guideline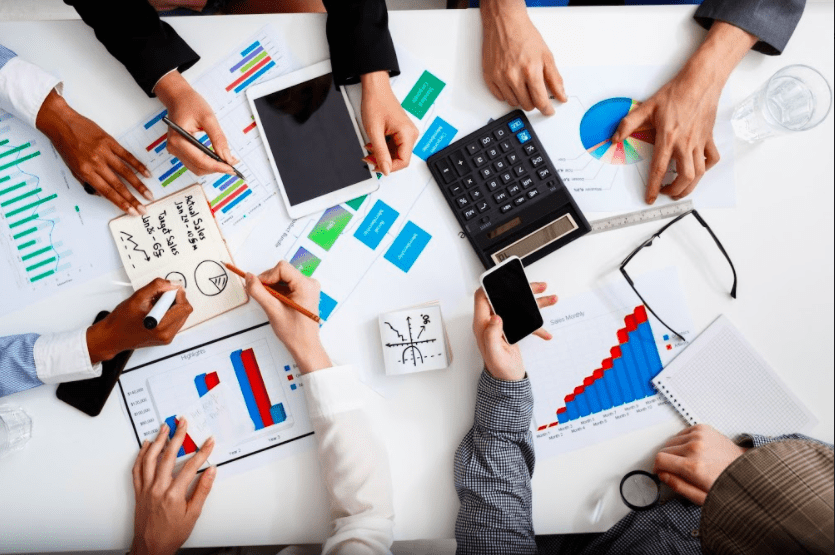 With businesses set to restart in the new normal economy and environment, SME's and MSME's must plan their steps and adapt to this new normal.
The nation is getting ready to embrace the new normal and looking for ways to survive in it. This crisis has surely done one positive i.e. the rapid development and acceptance of technological advancement. The SME's & MSME's have to strategically plan their steps to adapt to the new normal.
Here are few things SME's & MSME's should do immediately.

Customer Will Still Be The King
Once you resume work, have an interaction with your customers and be transparent with them. Tell them that you have started your operations again and will provide quality services and partnership to them.
Plan Your HR Activities
Your employees are the core of your company. Once work is resumed, plan to have a strategic HR plan. Whether it is role assigning or WFH option, your plan should be based on improving employee satisfaction.
Plan Your Finances
The most feared impact after any crisis is the impact on the economy. You should make sure that your organization analyzes the financial condition and plans the future according to the same.
Plan Your Operations
Restarting your business after such a long time would surely be a bit difficult. It is necessary to make sure that the functions are agile and productive. Making a proper and robust plan is how you should move forward.
Adapt The Digital Transformation
People have understood the importance of technology during the crisis. It is necessary for your company to adapt to the digital transformation and try to create a technology based work culture.