Resilient Business Model Key To Survival during COVID-19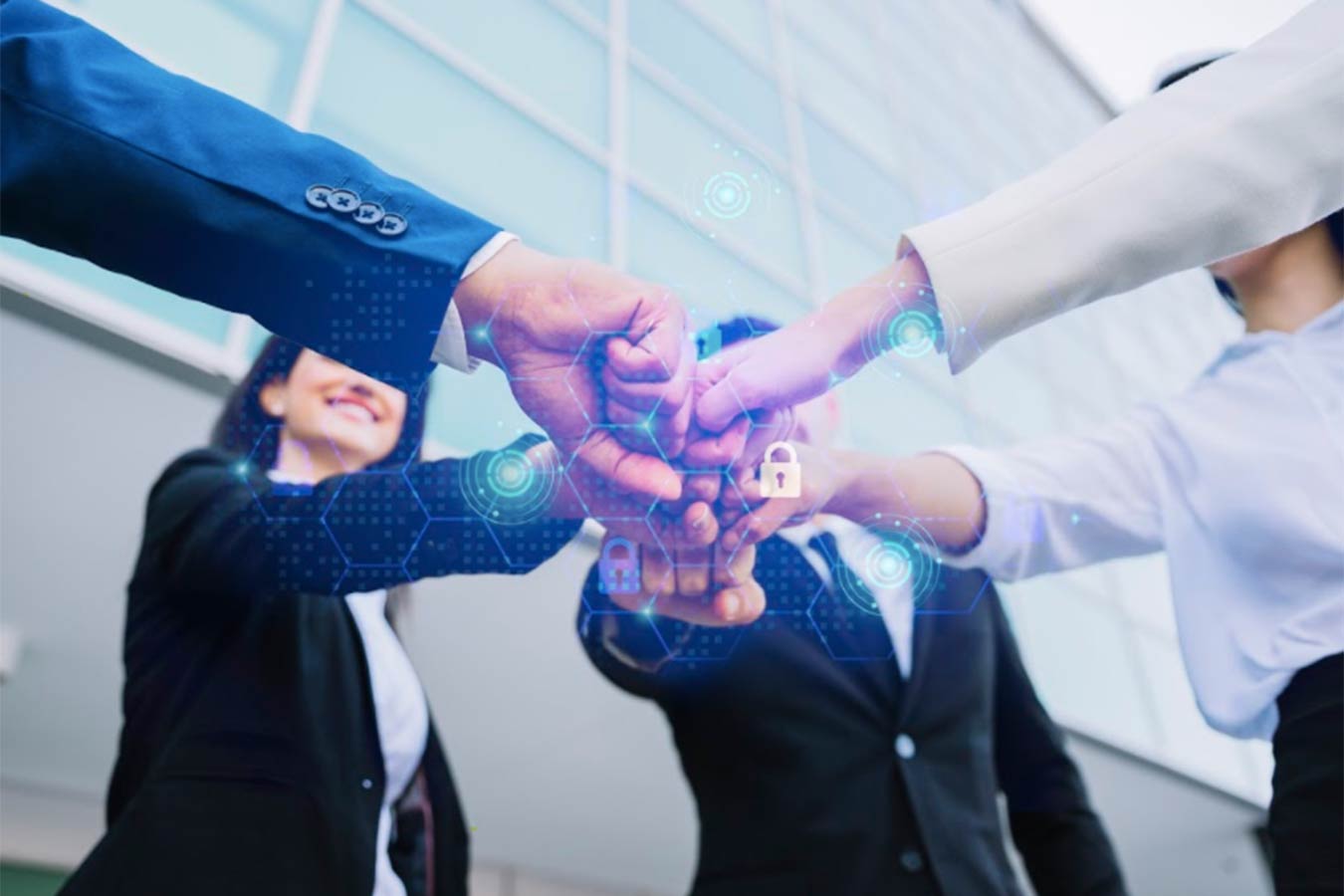 COVID-19 has caused a huge decline in the financial market. Companies have started assessing as to how this pandemic will affect the operations and other functions. Business continuity is necessary but what is more necessary is to have a resistant business model.

Robust Resilient Business Model
Create a business model for your company which has clear value propositions, financial models and your plan for action. The main objective would be to minimize the disruptions by being resilient to the decline happening around you.




Identification is Always the 1st Step
Have a brainstorming session to figure out the potential issues and uncertainties that will have a negative impact on the business.



Foresee The
Impact
Know what will the impact be of these disruptions on the business and how the business will be affected because of it. It is necessary to have a business impact analysis during these times.



Be The Change You Want to See
Try to create solutions as to how you will deal with the issues that you will face because of this pandemic. Having a plan in place makes a huge difference as you are prepared to deal with the uncertainties.


Effective Execution is What Counts
Keep everyone in the loop while setting up the final act. It is necessary to have a smooth execution of the plan to ensure results are delivered and the impact is contained or minimized.