How Technology is Rescuing Us During Covid-19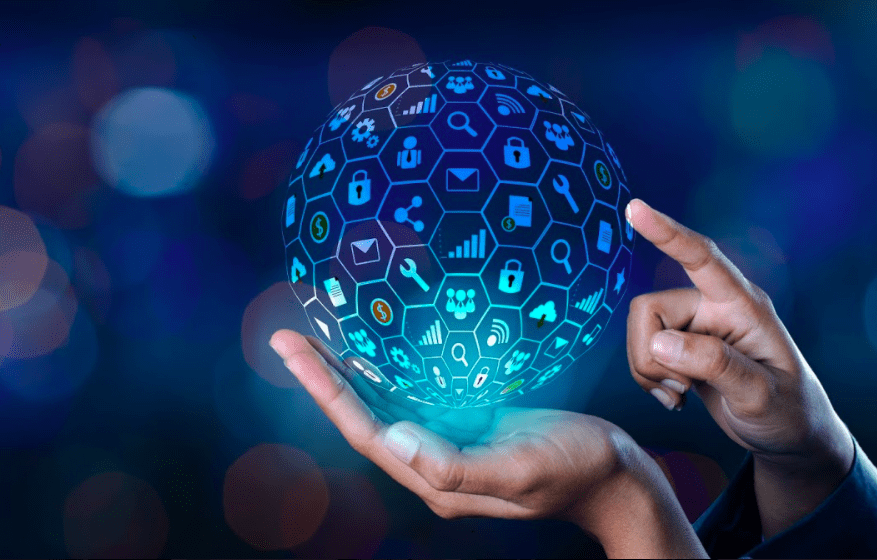 Technological advancement has benefitted our lives to a great extent. During these tough times, it is technology that is aiding us and giving us a way out.
Here is how technology is helping us in these times.
Let's Talk About Business Continuity
While we are working from home, it is because of technology that we are able to contribute to our business. From meetings and collaboration to software required to work from home, technology is the key.
Track The Spread
The spread of the virus is now easier to track because of some apps which show the real time spread. This helps you stay aware and spread awareness in your neighborhood.
Order Grocery Online
You can follow social distancing even while you buy groceries. Just order your items online and whenever it is ready just go to pick it up. This keeps you safe and also lets you follow the rules set by the authorities.
Takes Care of Your Entertainment
Just think about life without digital media platforms. You would have no source of entertainment in your life and it would be boring. Thankfully, technology has made it possible to stream movies etc for your entertainment.
Helps In Beating This Virus
Many of the tech companies are coming forward to fight this virus. Whether it's investing or developing devices, the tech companies are contributing to this fight.