How Do You Reach Out To All Your Employees In One Go, Everyday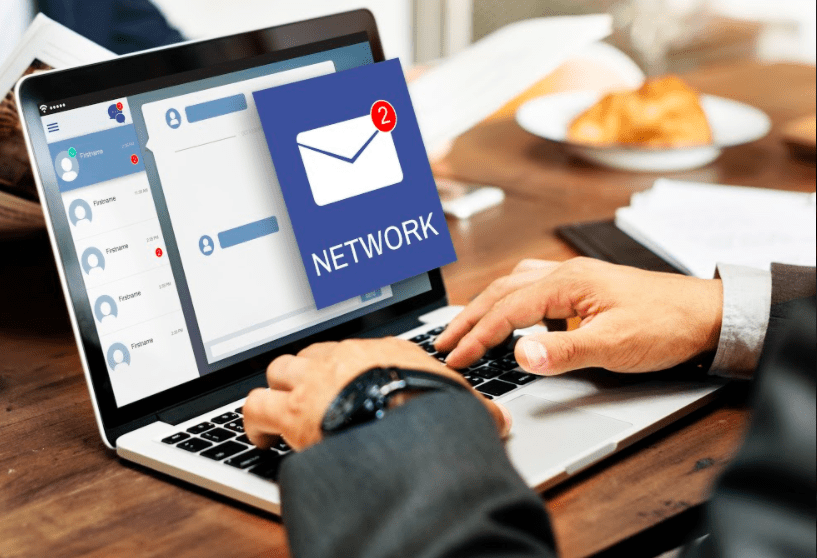 ZingHR's mobile push notification module is the need of the hour. Keeping your employees updated about the happenings and engaging them is very important for a lot of positive reasons.
Here are some awesome benefits of the module.
Your employees are very integral to your business. Regularly engaging with them and staying in touch is helpful in increasing their productivity. ZingHR's notification Mobile Push Notification helps you stay connected with your employees and share real time updates.
Engage Your
Employees
Staying in constant touch with your employees and keeping them engaged is necessary for the improvement of employee productivity, job satisfaction and loyalty.
Create A Lasting Connection
Create a long lasting connection
with your employees by regularly staying in touch with them. Send them notifications about emergencies, announcements and product launching.
Make Employees Feel Valued
Your employees will always feel special and valued when they realize that you are taking efforts to get connected and stay in touch with them. This will motivate them to work harder to achieve their goals.
Improve Employee Experience
To stay satisfied with something,
new experiences are important. The loyalty of an employee is improved
when they are treated with something new which is beneficial to them.
Mass Notifications All At Once
You can send mass notifications to your employees in one go which makes it very convenient for you. This notification can be any company announcement or anything related to the outside world, but your employees are kept updated.