How Digital Transformation Aligns With Corporate Social Responsibility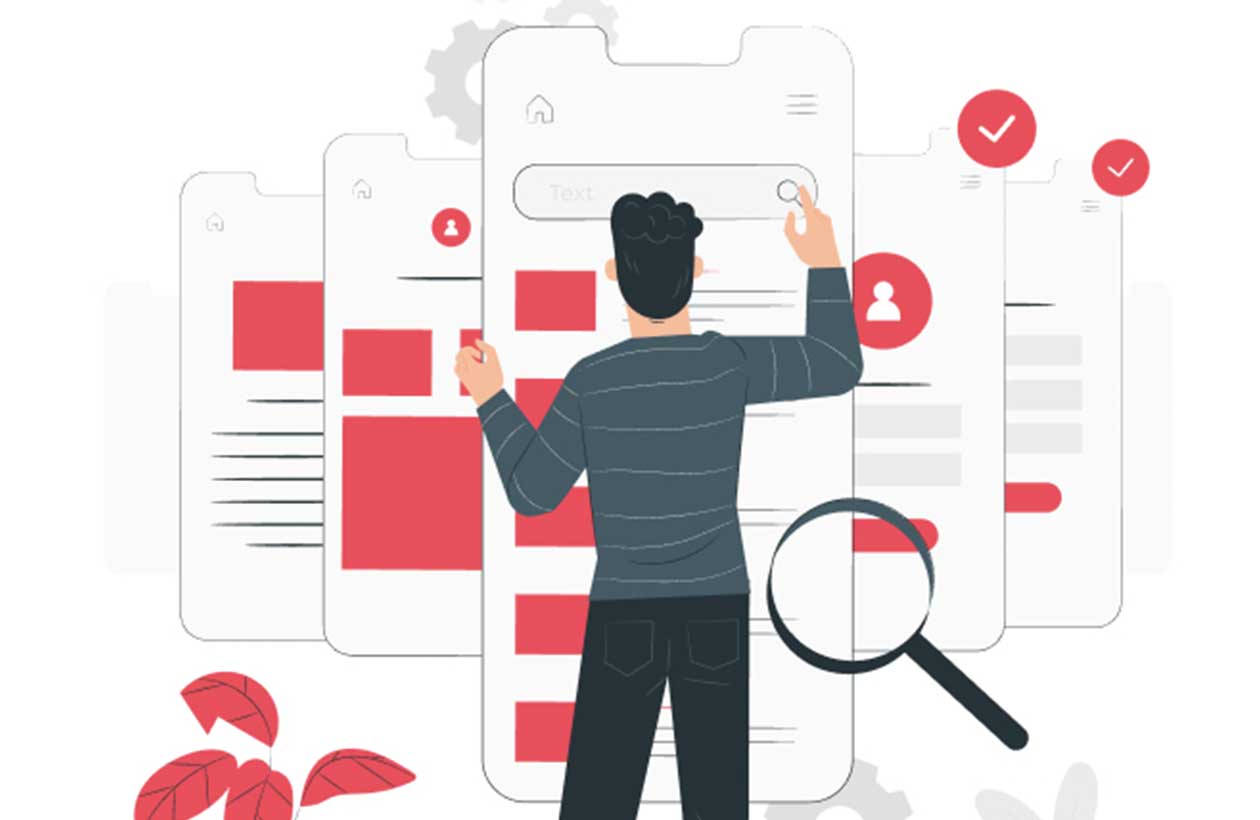 The whole world is moving swiftly towards digital transformation. Indirectly digital transformation has helped the environment a lot but companies can play a direct part in this and help the society a lot. This transformation has helped the companies fulfill their social responsibilities.
Here are a few ways as to how digital transformation has impacted Corporate Social Responsibility.
Who would have thought that digital transformation would be playing a major role in saving our planet? As we move more and more towards the digital future, our social responsibility is being fulfilled because of the same.
Here are a few points as to how digital transformation is connected to Corporate Social Responsibility.

Trees- Our Best
Friends
Scaling back on the use of books, magazines etc. would surely mean less use of paper. As we have started using cloud for saving documents instead of using books, fewer trees are cut. Also, cloud can be accessed from anywhere, anytime. So isn't it a win-win situation?
Yes To Mobility, No
to Energy & Emission
Mobility has played a crucial part in digital transformation. Accessing the file from anywhere you need has benefitted the employees a lot. The telecommunication is increased due to this which decreases the workplace waste like energy consumption and commute time emission.
Transparency,
Waste & Emissions
Your supply chain is managed by tools and software which makes it easier for you to track your vendors and suppliers. This helps you plan your process and also helps in the reduction of wasted time and resources.
Being Energy Efficient =
Higher Profit Margins
With the advancement in technology, there are smart sensors and monitors which adjust the electricity usage. This not only helps in saving your resources but also saves your energy bill. This is another win-win situation for you.0