Business Support during the COVID-19 pandemic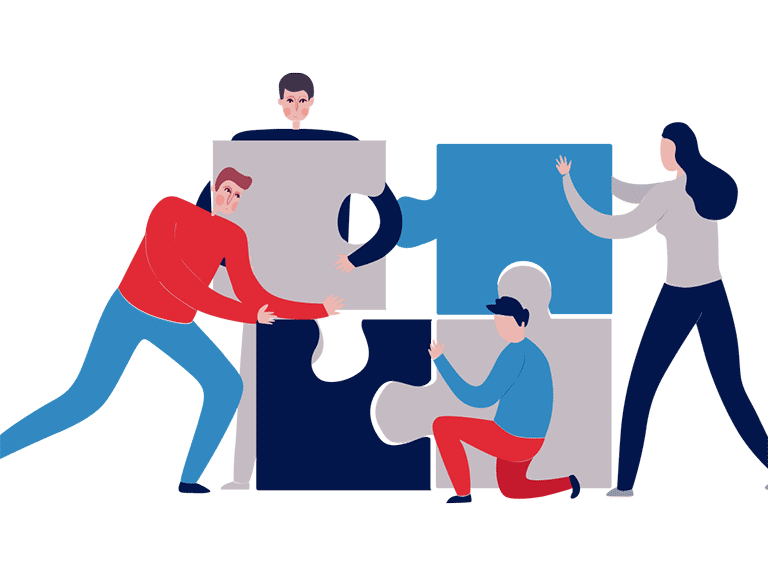 During these tough times, it is necessary to be connected and support each other.
ZingHR can help you to ensure the productivity of your employees and support your business during these challenging times while Working From Home (WFH).
Enhance Your Team skills while they are at Home
LMS can be used to improve and expand your skill set while you are at home. You can unlearn and relearn things and also expand your skill set by learning new and different skills.
Keep It Going and Mark Attendance while Working From Home
Geo-Fencing not only helps the company monitor the timing & location of the employee but it also helps the employee mark her/his attendance with absolute ease.
Use Tracking and Reporting as an effective tool for measuring efficiency
Maintaining timesheets can be beneficial for both the manager as well as the Team, Determine what has been planned vs achieved.
Engaging and Motivating your team members
Rewards & Recognition will help you laud the silent workers for their work and efforts during such critical times.
Process Quick and Easy single touch Payroll
With Zero Touch Payroll compensations and benefits can be processed anytime, anywhere with ease which will not only reduce your workload but also save time.
Keep them communicated and updated
Use Company Announcements to make sure all your employees are updated, connected, and alert with the current situations in the company or the outside world in one go.