A Tribute To The Media – Take A Bow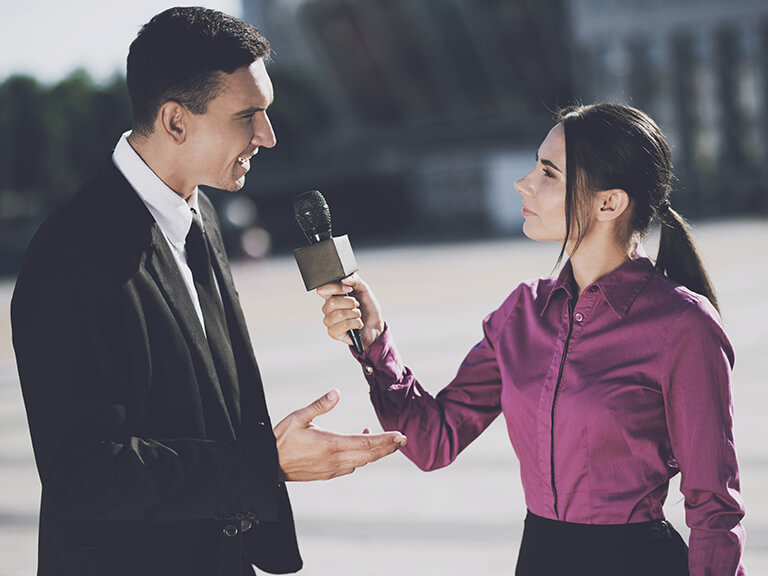 Journalists are the major source of our information. What is happening in the world right now and precautions that should be taken are communicated by
the journalists. In this tough time, it is very necessary to depend on the journalists to stay alert and up to date.


Awareness Starts
At Home
Journalists spread the news of current happenings throughout the world. This helps us to stay up to date and also we are always alert about the steps which should be taken.

Take Care of Your
Surrounding
When should we go to buy groceries to which areas are affected and which areas we should avoid? The journalists play an important role in spreading this news to us..

What the Government Wants To Say
Whenever the government
wants to convey any message to us, the journalists are the ones who cover this news. They are the ones who follow the scoop and share it with us.

Let's Fight It
Together
What are the precautions that we should be taking to stay safe and how can we stay out of trouble are some remedies that journalists convey in these situations.

Hear From the
Horse's Mouth
It is necessary for us to be aware of what doctors & police think about the situation and what they are
doing to get rid of this situation. The interviews will give us a general insight of the same.