Employee Engagement-Intrinsic Motivation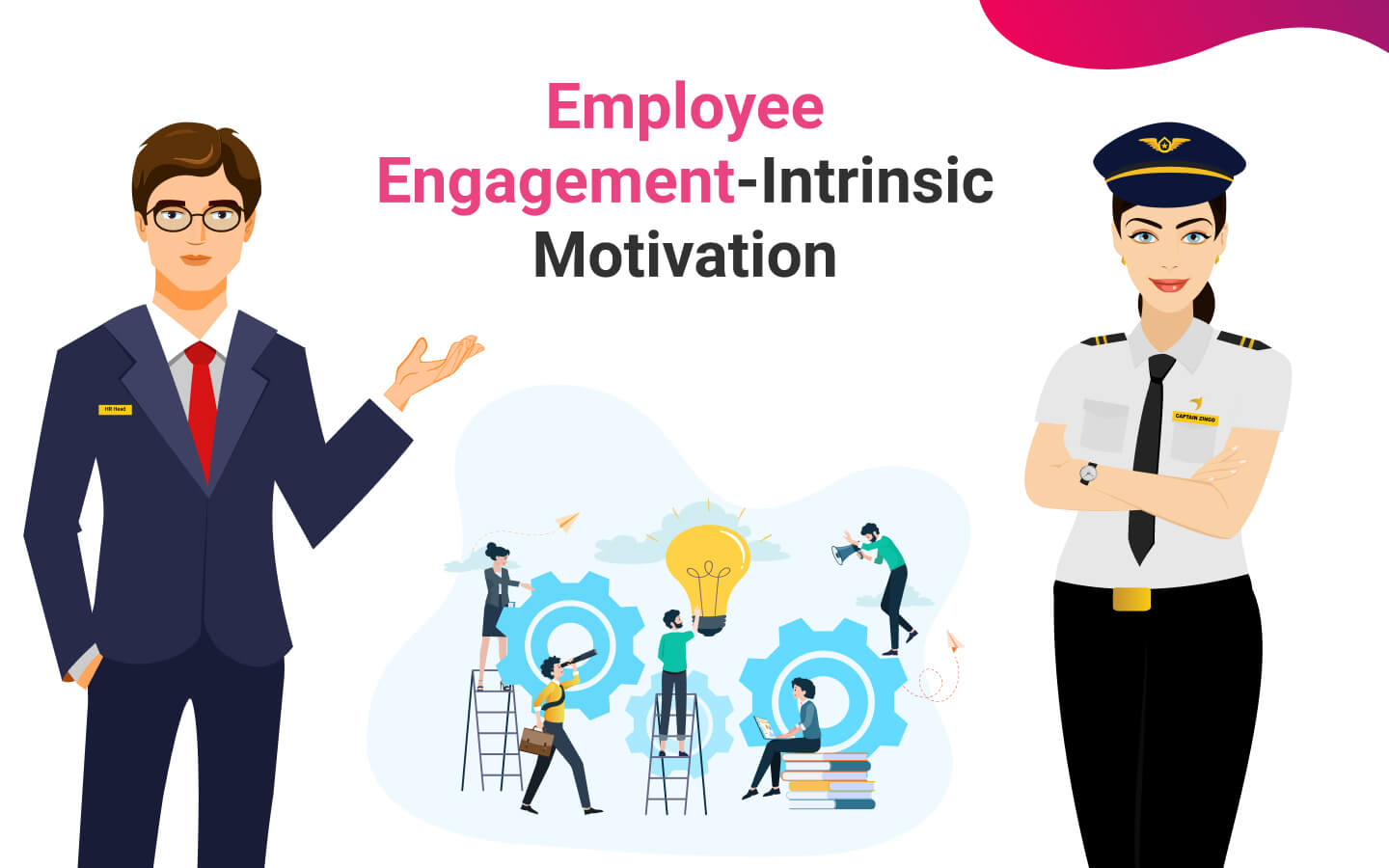 Can you tell me about employee engagement?


 Sure. You can appreciate and reward all types of employee contributions. You can also attract,retain, engage employees and also manage attrition.

By meeting engagement strategies, you can create a happy atmosphere and you can be future ready as monitoring and implementing would be easy.

Is there anything else you can tell me?

With employee engagement you can create a continuous feedback culture.
Also,you can infuse cultural attributes in the workplace.

That is great. I think employee engagement is really helpful.

I believe it really is. Click on the link above to know more.