Know The Ease Of Employee Database Software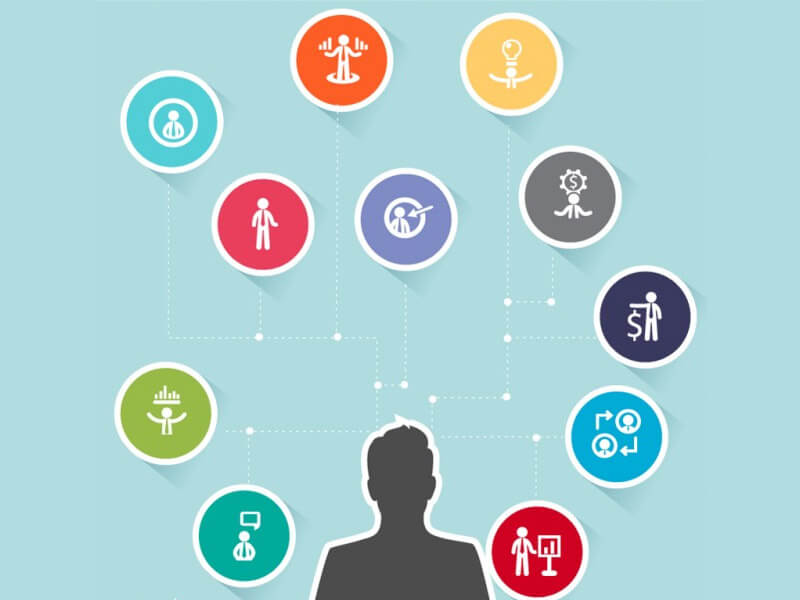 For the successful running of a business, it is essential that the people who help in running the initiative, are chosen with care and responsibility. The reason for this is that if the people are right, then the chances of the business going right, are much higher. Once the right people are chosen for working in an organization, it is very important that their information and a few points about their background are fed and stored in a single place.
This sort of an exercise is helpful in a number of ways. The assimilation of information about the employees or the people of a company may be done with the help of an employee database software. This is a program that performs multiple functions and proves helpful in a lot of ways for the human resource development team of a company or the owners of a business.
When a business is set up, a number of people are chosen as employees and they are awarded a set of duties according to their qualifications and capabilities. When the organization is young and not too many people are there on the employee rolls, it is simple to remember details about each employee. However, when the business and the organization grows, the process becomes complicated and the chances are high that the capabilities of some of the employees may go underutilized. In such cases the employee database software comes in handy.
The software not only helps in storing personal information about the employees, which is compulsory under rule of law, but also helps in feeding in the qualifications and the specialties of the employees, which means that when the need arises for the HR department to search for fresh names for a particular job, they may simply refer to the software and find the right match, without having to look outside the organization.
Apart from storing data, the software also ensures that the distribution of responsibilities and the carrying out of duties is done according to the set rules of the company. This implies that not only does the software help the company grow but it also makes it easier to uphold the policies and rules of a company, by means of keeping sufficient track of the employees and their tasks. The program acts as a one stop shop for all the information related to an employee.