How Important It Is To Maintain Employee Database in Companies?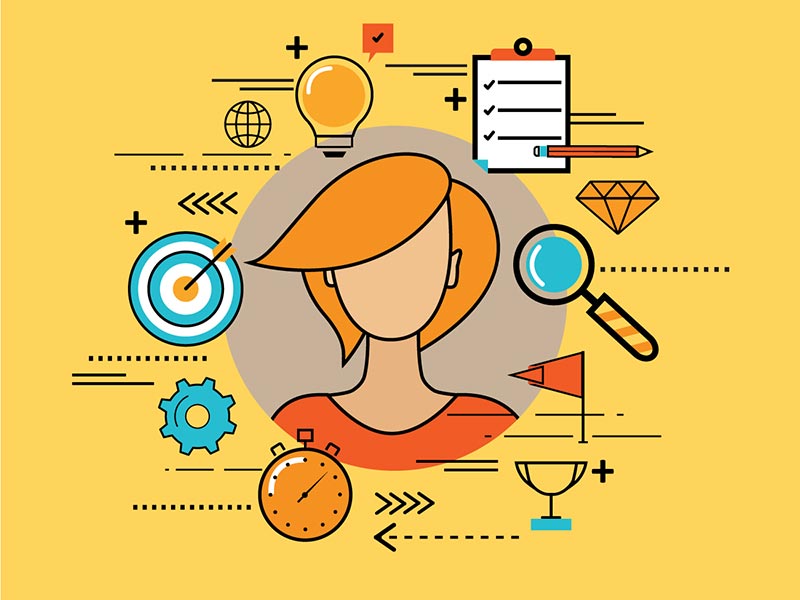 The employees of a company make for one of the most basic and the most important pillars of the foundation of a company. This means that it is because of the employees that a company may be able to survive and thrive. This means that such an important and integral part of a business needs to be known closely in order to be enhanced, so that the business is advantaged in the process.
Whether a business is a big one or a small one, it is not always feasible to keep a manual track of all the employees that join and their background, this leads to the need for employee database management software. The software is a system that electronically manages information about the joining of an employee and also has provisions to put in extra details about the staff. In order to be able to understand the importance of the system for an organization, it is essential to understand the functions that it carries out.
The system is a one stop solution for all the details of all the employees that work for an organization. Details such as the name, contact information, family details, medical information and emergency contact details help in case when there is a medical emergency with the employee, it ensures that time is not lost in getting medical help to the person. Information about educational qualifications, achievements, abilities and skills and the work in which an employee excels, helps in easing out appraisal and promotion functions in a business, because the HR of a company always seeks to hire from within the company before looking outside. In unfortunate cases when employees go absconding from work, it becomes necessary to know about the temporary and permanent addresses of the employees, making it possible for the employers to find the absconders.
With the list of functions that the employee database management software proves to be helpful in one may safely infer that the software system is an extremely important one if a business aspires to work in an organized manner and with complete harmony.