Best Practices for a Successful HR Tech Implementation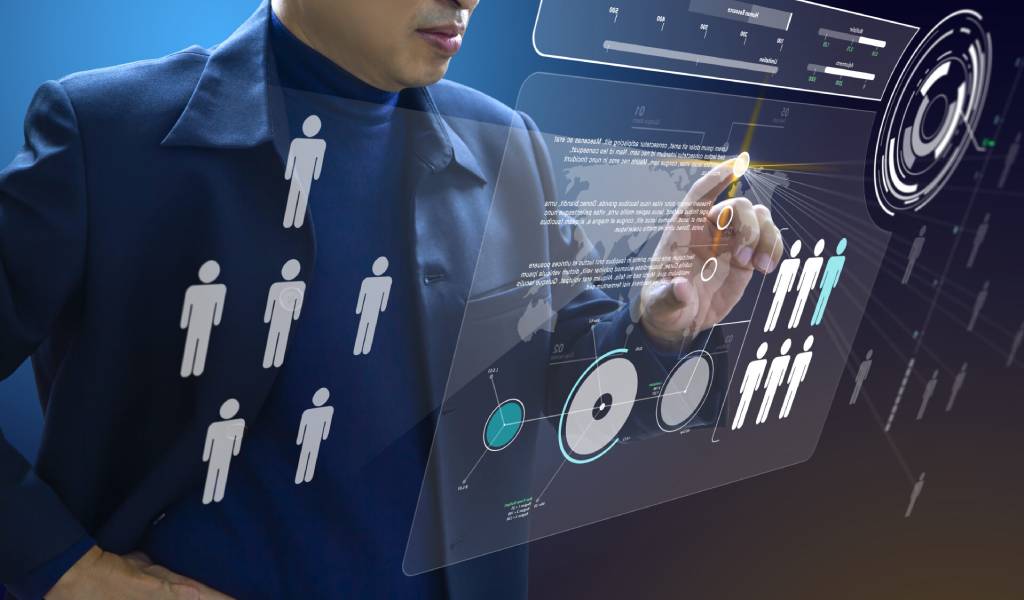 The world of Human resource management has achieved a new level by implementing various technologies. Intelligent HR technology implementation is particularly needed by businesses trying to improve productivity, performance, cost, and effectiveness.
Small, medium and large businesses worldwide are implementing HR tech. While technology has progressed, its implementation has not always met the anticipated results.
There are multiple stages to HR technology deployment in an organization, and you want an HR tech partner who has streamlined the process and found what works best.
Find a partner who has learned from previous implementations and can use those lessons to deploy hr tech companies.
What are the best practices for implementing HR technology?
Remember The Human Aspect While Implementing Digital Hr Tech
You must recall your organization's human resource needs in this situation. You should also consider how the implementation would assist the HR departments.
It is critical to take notes from each department and recognize the benefits of HR management software.
Employees should be included in the system, and it should be determined how the system can boost production.
Be Clear On ROI
Investing in well-known hr tech companies that have accomplished amazing things in their field can be dangerous. Names are frequently chosen over characteristics and usefulness by enterprises.
When the returns aren't taken into account, this might become a major source of concern. The HRMS software you choose must be financially viable for your business.
It's critical to have a clear picture of how the top hr tech companies will benefit from cost savings or increased production.
Another consideration when selecting an HR technology partner is when you will see a return on your investment.
Business Transparency and Access to Information
When a firm is more transparent with its employees, it is more effective in multiple areas:
Employee engagement is higher.
The company culture is stronger.
Transparency generates a sense of comfort among employees, allowing them to interact freely.
Align Business Needs with Hr Recommendations
Look at your human resources department. How many people are responsible for monitoring and maintaining your benefit plans, answering benefit questions, and receiving training on using the new software?
How many offices do you have where an individual/representative is responsible for some component of the benefits program management?
How interested is your HR department in reducing the number of vendors and software solutions that support your hr tech companies?
Culture & Values are not compromised
If a company wants to create a paradigm change, it must first understand its culture and existing behaviours.
The execution strategy and all related processes and programs should be established by the company culture, resulting in a favourable atmosphere for maximum adoption.
Conclusion
The digital hr tech market is getting more competitive, resulting in a rush for innovation and an unparalleled drive to keep promises.
Look for vendors who have had successful implementations if your company considers using an HR tech solution. There are many digital hr tech companies that can help your company to grow faster with proper human resource management strategies.