Time, Leave & Attendance-Manage Workforce Effectively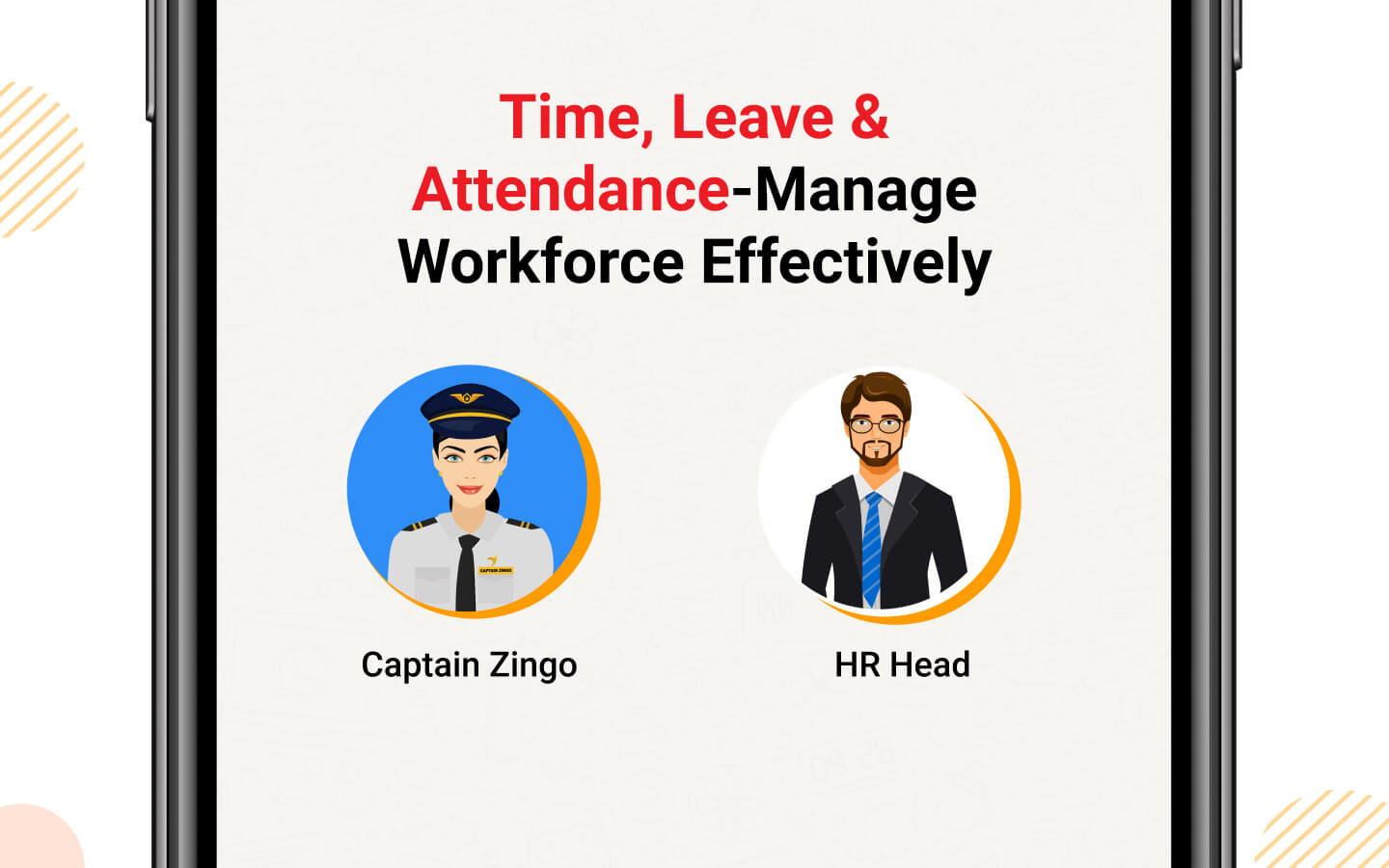 How can I maximize productivity & propel growth with Time,Leave and Attendance ?

You can access real time dashboards & capture time & attendance in multiple ways. You can also align work requirements with employee availability to avoid non availability.

You can also measure the time spent on creating business value.

You can easily apply for leaves and you can also get the summary of your time and attendance with ease.
We have a geo fencing based punch in and punch out and also you can details of your time swipes.
 I really like your time and attendance module.

Thank you for the appreciation. Click on the link above to know more.